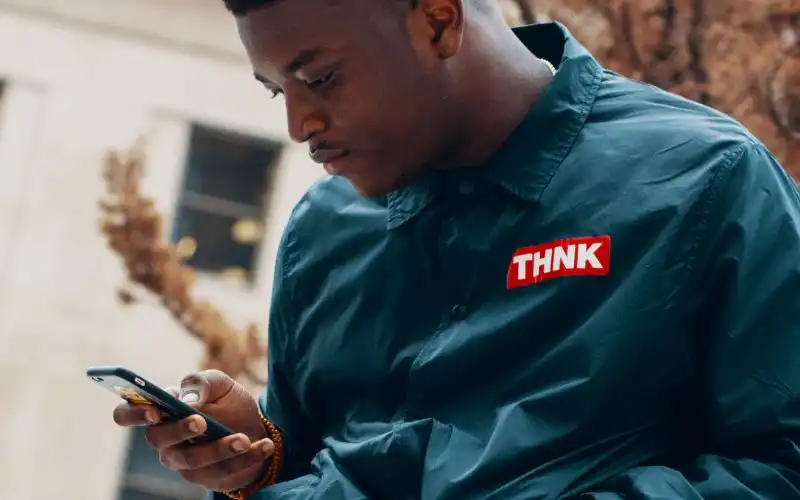 Photo by Timi David on Unsplash
Citi and neobank 86 400 have enabled Pay ID, a system that allows the transfer of cash with just a phone number or email.
Part of the 'New Payments Platform', Pay ID allows near-instantaneous transfer of funds between two accounts with just a phone number or email address, which saves the need to know a BSB and account number.
Many banks started rolling out Pay ID when the technology was launched in early 2018, and while 86 400 only launched in mid-2019, Citi has lagged behind competitors.
Citi launched its Pay ID service on 25 May, and 86 400 did so on Monday.
A Citi spokesperson told Banking Day that its Pay ID functionality is 'much richer' than what's offered by Westpac and ANZ because it's been rolled out across the full range of banking platforms.
"Pay ID is available via internet banking and mobile digital channels," they said.
"Citi customers with an eligible product can send and receive real time payments using Pay ID."
The announcement makes 86 400 the second neobank to have Pay ID after UP Bank, while Xinja does not yet.
Other banks noticeably absent at the Pay ID party include Adelaide Bank, AMP, Heritage, HSBC, Macquarie, ME Bank, RaboBank, UBank, and Suncorp and St George (though these two have Osko enabled).
Pay ID can usually be activated within online banking and respective banks' apps, across both Android and iOS platforms.
Need somewhere to store cash and earn interest? The table below features introductory savings accounts with some of the highest interest rates on the market.
---
Latest Articles