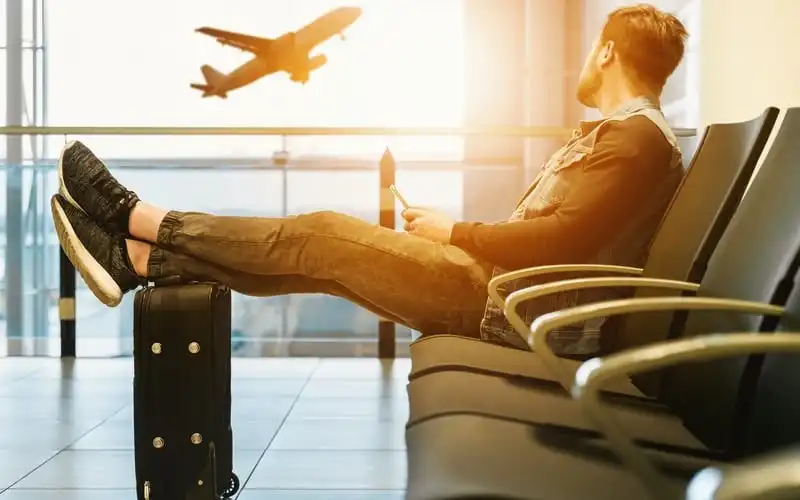 Photo by JESHOOTS.COM on Unsplash
Last week, Citi launched PayAll, a new way to pay rent and bills in one place while earning up to one Citi reward point per dollar spent.
Accessed via the recently-revamped Citi mobile app, the PayAll payments platform can be activated by transferring funds from customers' credit card accounts to the bank account of the payee, and can also be used as a direct debit.
By paying bills via the PayAll feature, customers will be able to earn one point per dollar spent for Citi cards enrolled in the Citibank Rewards Program.
Cards enrolled in the Citibank Qantas Rewards or Emirates Skywards Miles Program will earn 0.5 points per dollar spent.
Points will then be redeemable for cashback, eVouchers, points transfers and more.
Citi Australia's head of cards and loans Choong Yu Lum said the program is an Australian first.
"For customers who love to earn reward points, it can be a source of frustration that you currently can't earn anything on big-ticket items like childcare, education fees, tax or rent," he said.
"Through PayAll, we will be the first provider in the market to solve this problem and allow points earn on these categories.
"In today's challenging economic environment, we hope this will be a good value-add for our credit card holders."
Need somewhere to store cash and earn interest? The table below features introductory savings accounts with some of the highest interest rates on the market.
However, the payments platform attracts a 2% 'PayAll' fee, meaning a $100 payment theoretically costs $102 while earning up to 100 points.
A $100 Accor hotels voucher, for example, can be redeemed for 20,900 points.
Airline rewards analysis website Point Hacks says redeeming points for in-store products such as toasters or phones represent the worst value, while flights can be up to six times better value.
However, with COVID-19 lockdowns, international leisure travel may not be on the agenda for the foreseeable future.
---
Latest Articles