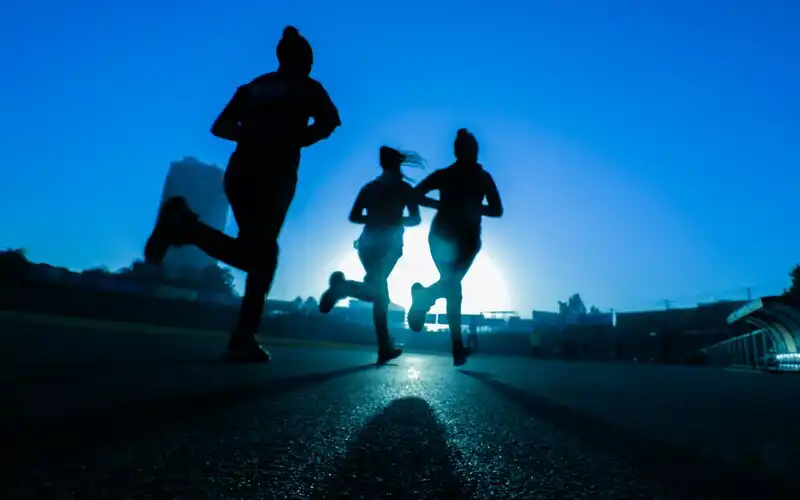 CommBank is rewarding customers for healthier living through a new partnership with AIA Vitality.
Through the partnership, Commonwealth Bank (CBA) customers can access health insurance and receive up to $760 cash paid directly into their CBA account each membership year.
Alternatively, customers can opt for the equivalent value in vouchers from AIA Vitality partners, such as Woolworths, Uber, Bunnings, and Rebel Sport.
Need somewhere to store cash and earn interest? The table below features introductory savings accounts with some of the highest interest rates on the market.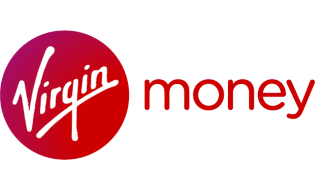 Advertisement
Boost Saver - Savings Account
Highest
variable rate
1.50%†
Base
variable rate p.a.
0.10%
BOOST YOUR SAVINGS with up to 1.5% for the first 3 months
Product Features
Red Hot Intro Rate of up to 1.5% for the first 3 months
Enjoy up to 1.2% thereafter
Bundled with the Virgin Money Go transaction account
Customers who purchase health insurance policies will gain access to the AIA Vitality Program, which rewards members for making healthier choices and grants them access to greater rewards.
The AIA Vitality Program markets itself as a personalised, science-backed health and wellbeing program, designed to help customers stay active and motivated.
Research from CBA found 70% of millennials were unsure what rewards exist as part of their private health insurance.
Additionally, 75% said they would be more likely to achieve their health and fitness goals if they had the right financial motivations.
Dr Gina Cleo, Director of Habit Change Institute, said rest and organisation was vital to achieving health goals.
"This generation of Australians are known for their hard work ethic and busy daily schedule, so it's important to form habits that provide a healthy break from the grind," Dr Cleo said.
"Once we begin to set aside time in our day for things such as a short walk or home cooking, we begin to prioritise self-care and allow time to rejuvenate and motivate ourselves to stay on track and achieve our goals."
CBA found 95% of young Australians admitted they could do a better job of self-care, which Dr Cleo said could be achieved by simply allocating time in the day to create healthier habits.
The bank revealed in December it had forked out more than $3.2 million in rewards to its customers through its loyalty program, CommBank Rewards.
Launched in late 2019, the scheme offers eligible customers access to cashback savings from over 90 retailers across the food, entertainment, and electronics sectors.
Meanwhile, COVID has seemingly accelerated the 'death spiral' of private health insurance, with rising health insurance premiums and dwindling membership numbers magnified through the pandemic.
However, private health insurance premiums will increase by only 2.74% on average this year: The lowest ongoing annual premium change in almost two decades.
In 2019, premiums rose 3.25%, while in 2020 they rose 2.92%.
---
Photo by Fitsum Admasu on Unsplash