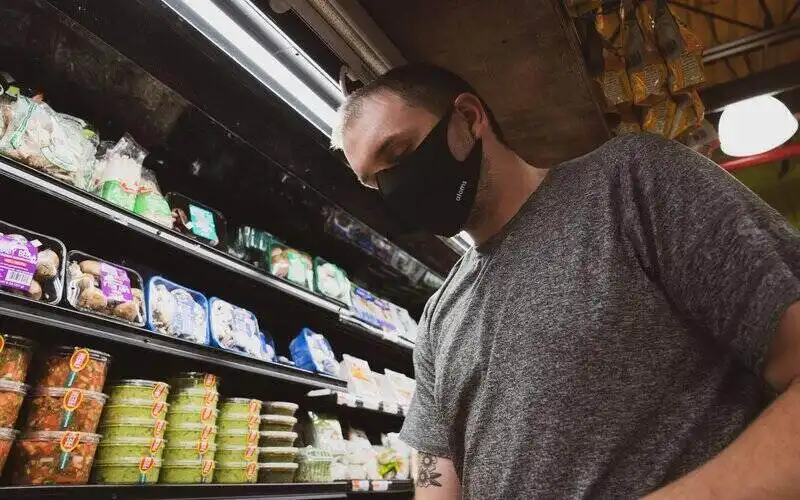 Consumer confidence has continued to surge, reaching its highest level since October 2010.
The Westpac-Melbourne Institute Index of Consumer Sentiment lifted by 4.1% to 112 in December, up from 107.7 in November.
Westpac chief economist Bill Evans said renewed optimism around the job market had been a strong driver of the surge.
"Contributing to this improvement is likely to have been the government's winding back its forecast for a 10% unemployment rate by December and the widely reported October employment release which printed a remarkable 178,800 new jobs." Mr Evans said.
"Consumers may also be detecting a shift in labour markets through their own direct experiences."
Need somewhere to store cash and earn interest? The table below features savings accounts with some of the highest interest rates on the market.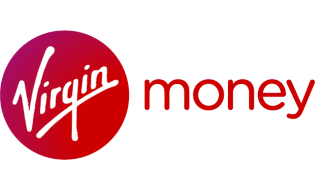 Advertisement
Boost Saver - Savings Account
Product Features
Zero monthly fees. Maximum rewards. Red hot savings rate.
5,000 bonus points points when you take out a new Virgin Money Go Account
Bundled with the Virgin Money Go transaction account
Highest
variable rate
1.20%†
Base
variable rate p.a.
0.10%
Enjoy up to 1.20% p.a. with your bundled Virgin Money Boost Saver

Product Features
Zero monthly fees. Maximum rewards. Red hot savings rate.
5,000 bonus points points when you take out a new Virgin Money Go Account
Bundled with the Virgin Money Go transaction account
Mr Evans said the recovery from this recession had been far different from the Global Financial Crisis and the 1990s recession.
"While the Index reached comparable lows in all three episodes, the recovery in sentiment in the COVID recession has been much more rapid," Mr Evans said.
"After eight months following the low in the GFC, sentiment had only recovered by 8.4%.
"It took a full year before it was clearly signalling that the crisis had passed.
"In the early 1990s it took nearly three years from the lows before sentiment was into a sustained upswing."
The surge in confidence provides hope the scarring effects typically seen after recessions won't be as prolonged this time around.
Mr Evans said the main headwind to recovery remained developments around a vaccine.
"Sentiment amongst those working in the health sector – including many frontline workers that would be at most risk of contracting COVID – surged over 25% in the month, easily the most spectacular gain across the 70 detailed sub– groups we monitor," he said.
"There was also an outsized 20% gain in sentiment amongst those in the 55–64 year age group – a segment that is more susceptible to serious virus–related health problems."
Also demonstrating a sharp recovery was the weekly ANZ-Roy Morgan Consumer confidence released yesterday, which was higher than a year ago for the first time in 18 months.
ANZ-Roy Morgan Aus Consumer Confidence: The headline is now at its highest level in 2020. In fact, this is the first time in 18 months that confidence is higher than it was last year. We believe this bodes well for year-end spending. #ausecon #ausretail @DavidPlank12 @MBansi pic.twitter.com/JE6MEMAnhR

— ANZ_Research (@ANZ_Research) December 7, 2020
Consumers still worried about finances
Although the surges in consumer confidence are encouraging, a survey from EY has revealed consumers may not be keen to start spending in the new year.
EY found 55% of people were trying to save more, with only 13% expecting to increase their spending on last year's levels.
Of respondents with home loans, 71% said they would use savings from interest rate cuts to pay off their home loan faster.
Of those who didn't plan to put it towards their home loan, 95% said they would save the savings.
More than 60% of JobKeeper and JobSeeker recipients said they would be worse off when the programs were rolled back and ended.
EY chief economist Jo Masters said the survey suggested people weren't ready to raid the coffers they had worked hard to build through the pandemic.
"This savings increase has been driven by both health restrictions that have limited the ability of households to spend as well as the early release of superannuation," Ms Masters said.
"This increased saving has occurred alongside solid spending, reflecting the fact that government support has been large enough to lift household income."
---