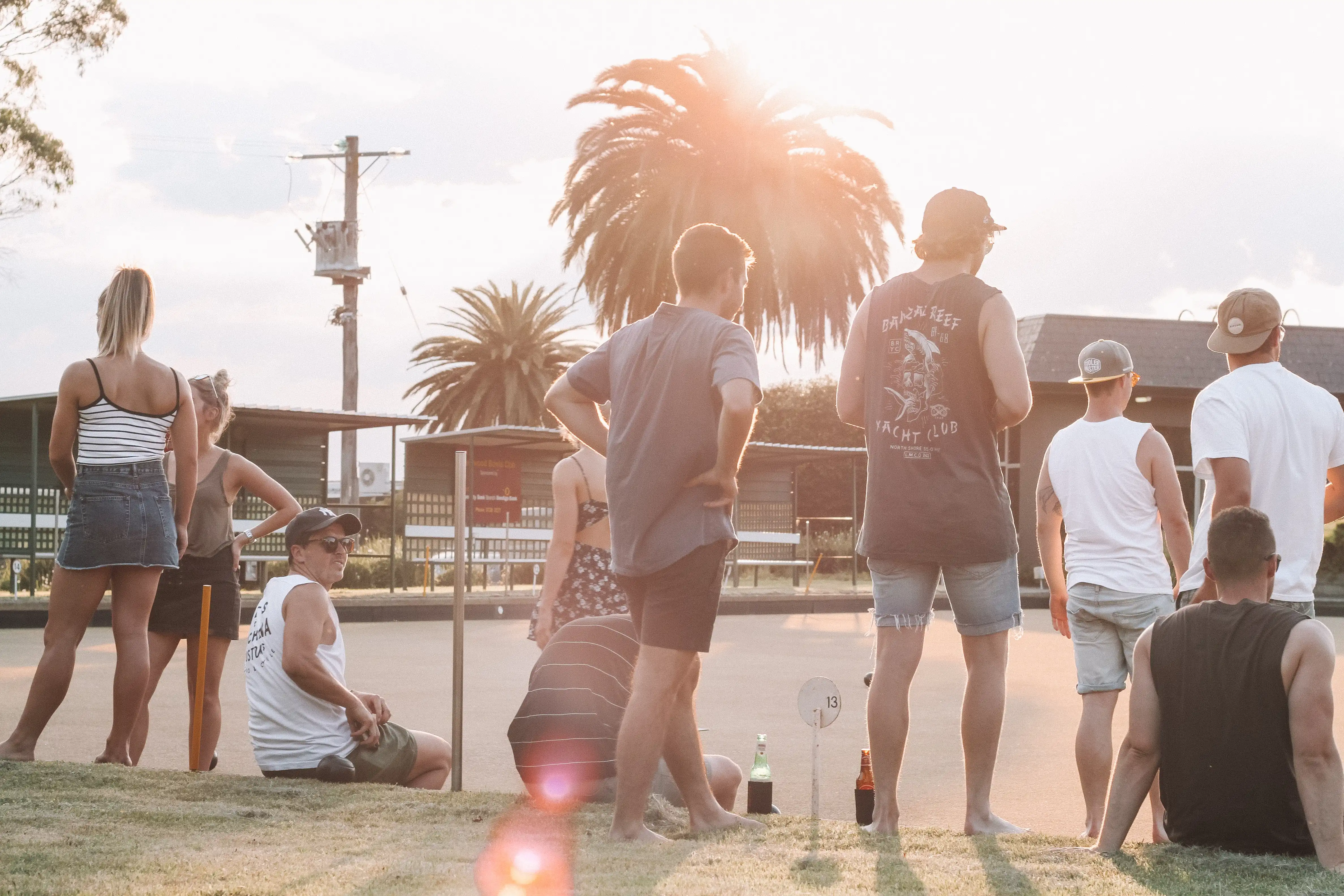 Photo by Maddi Bazzocco on Unsplash
A new report has revealed that for many Australian millennials, 'the cost of living' is considered to be the most important issue ahead of the upcoming federal election.
Research organisation Millennial Future surveyed over 1,200 Australians aged between 19 and 36 for The Australian Millennial Report 2019.
The report is said to be the largest, most comprehensive survey of the millennial sector ever undertaken in Australia, with millennials in every state and territory represented.
Among other things like smartphone usage and education, the survey asked millennials personal questions about finance, banking, property and politics.
One of the questions asked respondents what they considered "the most important issue at the upcoming federal election".
'The cost of living' was the top concern, while 'the environment' was the least popular answer.
Cost of living was the most important issue for 39% of millennial women and 30% of men.
Other top concerns were housing affordability, the economy and healthcare.
Top 3 most important issues for millennials at the upcoming federal election
Women:
Cost of living (39%)
Housing affordability (12%)
Health and hospitals (12%)
Men:
Cost of living (30%)
The economy (17%)
Housing affordability (11%)
Source: The Australian Millennial Report 2019
Housing in particular appeared to have a big influence on the optimism levels of millennials.
Of those that identified with having low optimism about their future, 35% responded that "feels impossible" to get on the property ladder.
Respondents with high levels of optimism were more likely to own a home, with almost 20% of the most optimistic respondents already owning one.
A recent survey has found millennials are the most miserable generation due to housing affordability and financial fears pic.twitter.com/n2paXdpAHX

— The Today Show (@TheTodayShow) February 7, 2017
Millennials also reported how the findings from the recent banking royal commission affected their own approach to banking, with around 50% saying it has led them to consider alternatives to their current bank.
When it came to work, millennials made it clear that salary isn't the be-all and end-all for them.
The "purpose" of a job was valued over high financial reward for around 70% of respondents.
---
For feedback or queries, email dominic.beattie@savings.com.au