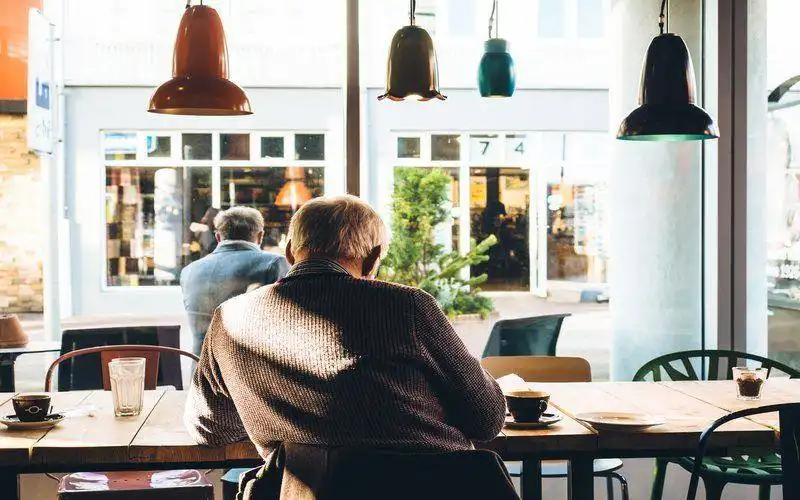 Photo by Jeff Sheldon on Unsplash
New figures have revealed the devastating fallout from COVID-19 on superannuation balances.
The Australian Prudential Regulation Authority (APRA) found the annual industry-wide rate of return (ROR) for entities with more than four members for the March 2020 quarter was -10.3% and -3.3% for the year.
This is the lowest quarterly ROR recorded by APRA since data collection began 15 years ago.
Superannuation assets totalled $2.7 trillion at the end of the March 2020 quarter and over the 12 months from March 2019 there was a 0.3% reduction in total superannuation assets.
Over the same period, there was a decrease of 0.4% in total assets in MySuper products, totalling $710 billion in assets.
APRA said the reduction in the value of super assets during the quarter was due to a "significant downturn in global financial markets as a result of COVID-19".
Need somewhere to store cash and earn interest? The table below features introductory savings accounts with some of the highest interest rates on the market.
At the end of the March quarter, cash allocation had increased from 9.5% to 13.6%, due to equity market downturn, member switching, and funds freeing up liquidity ahead of the Early Release Scheme.
As part of its response to COVID-19, the Morrison Government has allowed people experiencing financial hardship to withdraw $10,000 from their super accounts this financial year and another $10,000 between July 1 and September 24.
APRA found $10.6 billion in payments had been made through the scheme, with an average payment of $7,510.
Almost 1.6 million applications have been received, with just over 1.4 million paid out.
Young people accessing their super in droves
Of the 1.4 million Australians who have successfully accessed their super early, around a third ($30 billion worth) were under the age of 30, according to the Australian Taxation Office (ATO).
Approximately 268,000 people aged between 26 and 30 applied for early access, the biggest single group.
Around 247,700 were between 31 and 35, while 21 to 25 year olds accounted for 172,000.
Age of applicants accessing super early
| | | |
| --- | --- | --- |
| Age range | No. of applications approved | Value of application approved for release ($m) |
| 30 or younger | 455,000 | 2,995 |
| 31-40 | 440,500 | 3,855 |
| 41-50 | 282,400 | 2,630 |
| 51-60 | 159,000 | 1,495 |
| 61-70 | 16,700 | 145 |
| 71 and older | 200 | 0 |
| Total | 1,354,200 | 11,120 |
Source: ATO
Shadow Treasurer Jim Chalmers told reporters in Brisbane on Monday that the people who were withdrawing super were doing so because they had no other source of income.
"A lot of people have been excluded from the JobKeeper payments and have been forced to withdraw their super," Mr Chalmers said.
"That will have devastating consequences for the type of income that they can rely on in retirement."
Mr Chalmers added young people were bearing the brunt of the economic fallout from COVID-19.
"The government is in many ways robbing them of a decent retirement," he said.
---
Disclaimers
Savings.com.au does not provide tax advice. This material has not been prepared by Savings.com.au and is for informational purposes only, and is not intended to provide, and should not be relied on for tax advice.
For tax advice relevant to you, visit the ATO or consult an independent tax advisor
Latest Articles