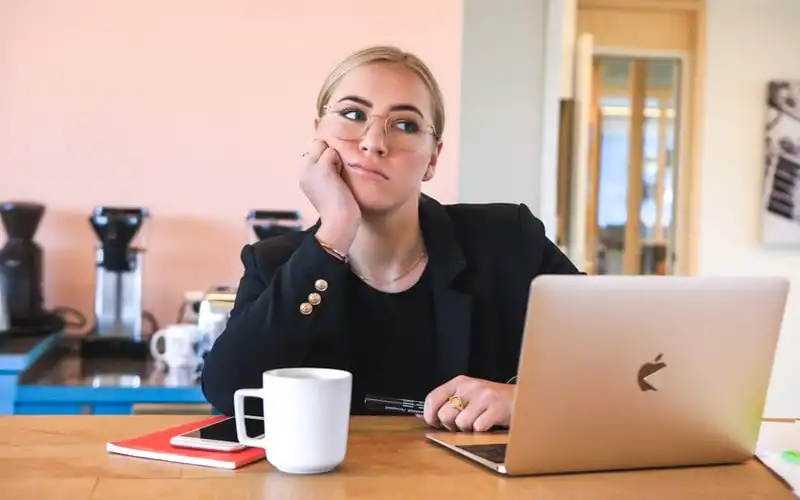 Gross Domestic Product rose 3.3% in the September quarter, the first positive quarter of the year.
This marks a turnaround from the June quarter, which was down 7%, according to Australian Bureau of Statistics (ABS) data.
Net disposable income per capita also rebounded 4.8% to $15,038, with the household savings ratio remaining high at 18.9%.
It takes two consecutive quarters of negative growth to mark a technical recession, and one quarter of growth to mark the end of a recession.
Need somewhere to store cash and earn interest? The table below features introductory and ongoing savings accounts with some of the highest interest rates on the market.
Lender

---

4

0

0

0

$product[$field["value"]]

$product[$field["value"]]

$product[$field["value"]]

More details

FEATURED

Savings Account (Amounts < $24k)

4

0

0

0

$product[$field["value"]]

$product[$field["value"]]

$product[$field["value"]]

More details

High Interest Savings Account (< $250k)

4

0

0

1

$product[$field["value"]]

$product[$field["value"]]

$product[$field["value"]]

More details

0

50

0

$product[$field["value"]]

$product[$field["value"]]

$product[$field["value"]]

More details

0

0

0

$product[$field["value"]]

$product[$field["value"]]

$product[$field["value"]]

More details
Rates based on a savings balance of $10,000. Sorted by total interest rates. Refer to providers' websites for bonus rate conditions and for any applicable fees and charges. Rates correct as of May 18, 2022. View disclaimer.
Household spending drove the economy, up 7.9%, according to ABS' head of national accounts Michael Smedes.
"Despite record quarterly growth in household spending, the level in September quarter was 6.8% lower than that recorded in December quarter 2019," he said.
Net trade detracted 1.9 percentage points from the GDP figure, the largest contraction in 40 years, due to a reduction in exports of Australian mining commodities, and constraints on travel.
The June quarter GDP contraction of -7.0% marks the largest quarterly fall on record in Australia, with records dating back to the 1950s.
NAB economists said GDP would "bounce sharply" in September, and predicted a 4.4% lift, with the 'market median' at 2.5%.
CommBank economists predicted nominal GDP to lift 3% in the September quarter, which would see annual growth lift to -4.2%.
A yearly GDP contraction of 10% marks a depression, which is unlikely in Australia.
Globally, the Organisation for Economic Cooperation and Development (OECD) expects the worldwide annual GDP to shrink 4.2% this year, with global GDP to return to 'pre-COVID levels' by the end of 2021.
Is GDP a good measurement of economic health?
GDP measures a populace's collective output, and does not necessarily capture 'on the ground' economic markers, such as unemployment and wage growth.
Modelling from the Reserve Bank of Australia (RBA) shows the unemployment rate would have doubled to around 14-15% without JobKeeper.
The underemployment rate was also 10.4% in October, and peaked at 13.8% in April, with real wage growth negative in the September quarter when inflation is taken into account.
Roy Morgan's alternate unemployment measure pegs the 'real' unemployment figure close to 13%, because the ABS counts employment as any hours worked.
However, consumer confidence has soared past pre-COVID levels, and AMP found average household incomes rose by $5,000 in the first few months of the pandemic.
Other countries have moved away from using GDP as the big yardstick, such as New Zealand, which now instead uses a 'Happiness Index' to form its budget.
New Zealand's new index specifies all new spending must advance one of five government priorities: mental health, reducing child poverty, Indigenous/Maori/Pacific Islander affairs, digital literacy, and lowering emissions.
The 'World Happiness Report' ranks Finland as the happiest country, and other Nordic and northern European countries dominate the top ten.
New Zealand comes in eighth, while Australia is 11th - Canada, the United Kingdom, and the United States are ninth, 15th, and 19th respectively.
In contrast, South Sudan is rated as the 'least happiest' country.
---