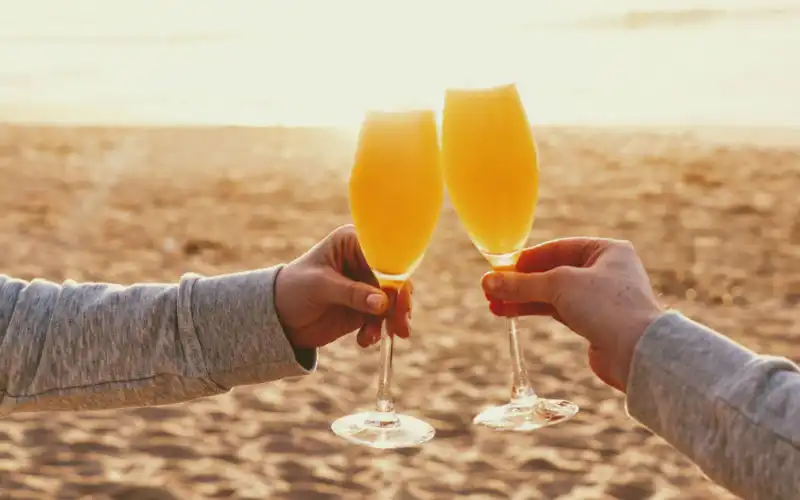 Photo by Pôppy Paulsen on Unsplash
Australian households ended the decade with surging levels of wealth, driven by rebounding property prices, new data shows.
Total household wealth surged 3.3% in the December 2019 quarter to a record high of $11,309 billion, driven by holding gains on residential real estate according to figures released by the Australian Bureau of Statistics (ABS) today.
This marks the strongest holding gain on residential real estate since December 2009.
ABS Chief Economist Bruce Hockman said the results reflect the bounce back in house prices.
"Residential real estate posted another quarter of strong real holding gains, reflecting a 3.9% rise in residential property prices in the December quarter 2019," he said.
Want to earn a fixed interest rate on your cash? The table below features term deposits with some of the highest interest rates on the market for a six-month term.
Mr Hockman said other financial assets were also behind the rise.
"The value of household financial assets including shares and holdings in superannuation funds had a modest increase of 1.5%, reflecting the smaller holding gains on financial assets," he said.
"While holdings in superannuation funds are at a high of 55.7% of total household financial assets, the share of deposits remains at a nine year low of 19.4%.
"The long term decline in deposits as a proportion of financial assets is in line with record low interest rates, which recorded a total cash rate cut of 75 basis points from June through to December quarter 2019."
Average household wealth increased by $12,809 to $442,705 per person - the highest on record.
Household wealth grew 10.2% through the year, with household wealth per person increasing 8.6% through the year compared to population growth of 1.5%.
While the ABS said there was "no notable impact" on the statistics from the recent bushfires, the situation will look different at the end of March 2020 due to the unfolding coronavirus (COVID-19) pandemic.
---
Latest Articles