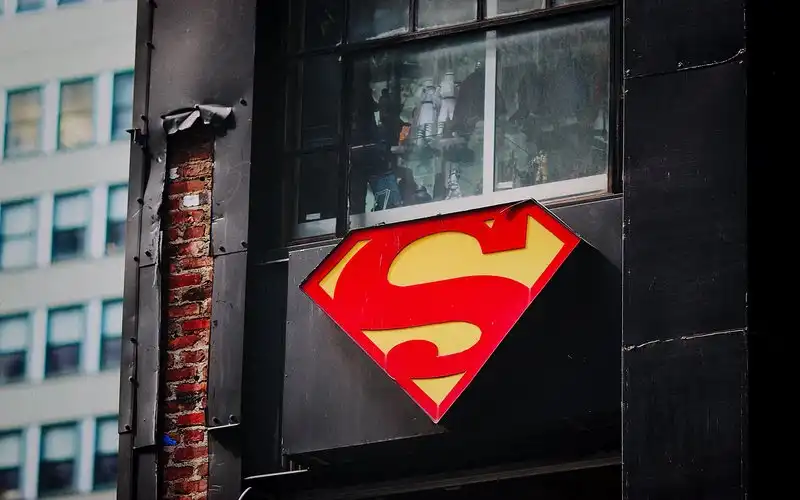 With Australia experiencing a technical recession, what's the best way to see how your super is faring?
The superannuation industry has been hugely affected by the COVID-19 pandemic after the Government allowed those experiencing financial hardship to withdraw up to $20,000 over two separate periods.
The most recent figures from the Australian Prudential Regulation Authority (APRA) revealed over $30 billion had already been drained from super accounts by nearly four million people.
The Federal Government has forecasted about $42 billion will be siphoned from Australia's almost $3 trillion superannuation sector, $15 billion more than what was initially expected.
Need somewhere to store cash and earn interest? The table below features introductory savings accounts with some of the highest interest rates on the market.
Lender

---

4

0

0

0

$product[$field["value"]]

$product[$field["value"]]

$product[$field["value"]]

More details

FEATURED

Online Saver (Amounts < $499999)

0

200

0

$product[$field["value"]]

$product[$field["value"]]

$product[$field["value"]]

More details

PremiumSaver (Amounts < $250k)

3

0

0

0

$product[$field["value"]]

$product[$field["value"]]

$product[$field["value"]]

More details

0

10

0

$product[$field["value"]]

$product[$field["value"]]

$product[$field["value"]]

More details

4

0

0

1

$product[$field["value"]]

$product[$field["value"]]

$product[$field["value"]]

More details

WebSavings Account (New Customer) ($2,000+)
Rates based on a savings balance of $10,000. Sorted by total interest rate. Refer to providers' websites for bonus rate conditions. Note that the base rate will apply once the introductory term has passed. Rates correct as of June 28, 2022. View disclaimer.
Alex Jamieson, Founder of AJ Financial Planning, said it was vital people were regularly checking their super, especially in the current circumstances.
"All major life events will impact on your finances, so I recommend taking the time to review your super every time your circumstances change," Mr Jamieson said.
"If you have changed jobs, been promoted, or left unemployed it is especially important for you to check in on your super because changes in income can affect your funds.
"Even if these things have not happened to you, the market has changed and it could be a good time to check in on your super and work out whether it requires a rethink."
According to Mr Jamieson, there are three things you should look at when reviewing your superannuation: Its performance and asset allocation, fees, and how your retirement money is tracking.
How to review your super
Mr Jamieson said the most simple place to start reviewing your super was your most recent annual statement, which would outline:
how your money is invested;
your returns;
the growth of your balance overtime;
fees paid;
the type and level of insurance cover you have; and
the details of your beneficiary.
"Once you have reviewed your latest annual statement, I recommend checking out the resources and information on your super fund's website about the different investment options they offer," Mr Jamieson said.
He said it was important not to be fooled by just looking at performance numbers, as super funds had caught onto this trick and may have you taking on a lot more risk.
"I would then recommend benchmarking your superannuation fund in terms of its returns, their fees, and the services and benefits they offer against others in the market."
"If you feel although your current fund is not producing the returns you would like, I recommend consulting a financial advisor before switching funds."
What should your next move be?
Mr Jamieson said the decision you make now around your super could make a significant difference to your retirement.
He said now is a good time to check your superannuation and gave the following tips for doing so:
Consolidate your funds
"In the long term, this will save you time and money. If you have more than one super fund you will be paying fees on both accounts, and it will be more difficult to check your super balance regularly."
Adjust your fees
"Try to break down the total dollar cost of the administration and investment fees your account is paying annually. If you suspect your fees are substantial, comparing with alternative funds is a good idea."
Stick with a long-term strategy
"For most Australians, I would recommend making no significant changes to their super at the moment. Market downturns are inevitable, temporary, and likely to happen multiple times before most people retire. Every downturn will come to an end, and COVID-19 will be no different."

Check the level of cover you have been given
"For most people, they are given an auto-accepted amount of cover. This level may or may not be appropriate but it is worth ensuring that what you are paying for you are getting value for money and also the appropriate type and level of coverage."

Do not make panicked decisions
"Reacting quickly to market volatility can be costly. It is important to remember that you and your super are in a long term relationship – a well-balanced superannuation portfolio will survive the test of time."
---
Latest Articles