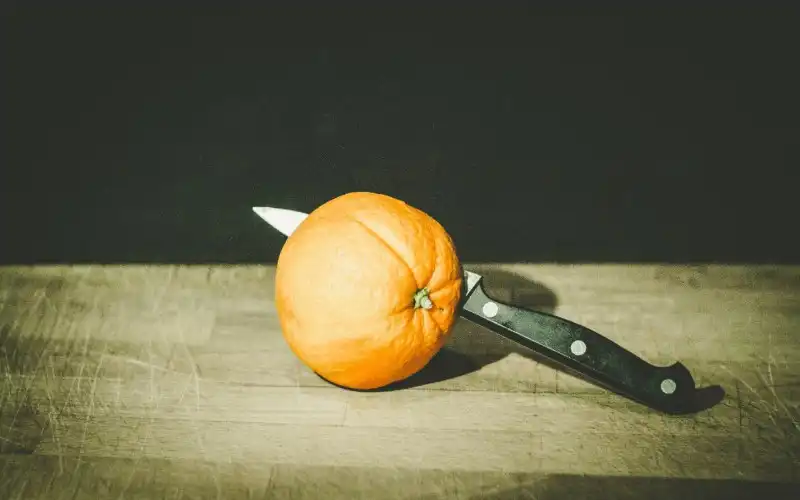 Photo by Stoica Ionela on Unsplash
ING Australia will cut the maximum interest rate on its Savings Maximiser savings account by 25 basis points to 1.95% p.a tomorrow.
The direct bank has sent an email to customers explaining the changes: the base rate on the account has been cut by 25 basis points from 0.50% p.a. to 0.25% p.a.
The additional bonus rate will remain at 1.70% p.a, as will the conditions to earn the bonus rate:
have a linked Orange Everyday transaction account,
deposit at least $1,000 a month to any personal ING account (excluding Living Super and Orange one),
make more than five settled card purchases each month,
have a balance under $100,000
The only difference is, the reward for meeting these conditions is smaller.
This is now the fourth time ING has cut the rate on its savings account – prior to June's cash rate cut, its interest rate sat at a total of 2.80% p.a.
There have only been three cash rate cuts between then and now, and the numbers show ING has cut its savings account rates by far more than its variable home loan rates:
| Month | Variable home loan rate cut (basis points) | Savings maximiser max rate cut (basis points) |
| --- | --- | --- |
| June | -25 | -25 |
| July | -20 | -25 |
| September | None | -10 |
| October | -15 | -25 |
| Total cut | -60 | -85 |
ING passed on the full cash rate cut to home loan customers just the once – in June – while it has done the same thing to savers three times, in addition to slugging them with an extra rate cut of 10 basis points last month.
While lower home loan rates are usually a good thing for customers (lower rates = lower repayments) the same can't be said for savings accounts.
A possible reason for not passing on the full home loan rate cuts is to preserve a bank's net interest margin – cutting the rates of interest paid out to savings account and term deposit customers typically helps banks to afford to reduce the rates of interest charged to home loan customers.
For example, Commonwealth Bank said in its rate cut statement for October it wasn't passing on the full home loan rate cut since it couldn't do the same to its savings accounts.
"As the Reserve Bank cash rate has reached record lows, we face a difficult balancing act between the multiple, valid interests of our stakeholders," A Commbank spokesperson said.
"It is currently not feasible to pass on the full rate reduction to more than $160 billion of our deposits which are at, or near, zero rates."
ING, however, has decided to slash its Savings Maximiser rates by much more than home loan rates.
Given this information, an ING spokesperson told Savings.com.au "the nature of variable rates is that they're subject to change."
"We review our rates regularly to ensure we're still offering customers the simplest, most effective banking solutions and great associated benefits."
At the time of writing, there are a number of savings accounts offering ongoing (i.e. non-introductory) interest rates of up to 2.50% p.a, although these rates are also likely to be cut later this month:
Provider
Total interest
rate p.a.
Base interest
rate p.a.
Bonus interest
rate p.a.
*Data accurate as at 21 September 2020. Rates based on a savings balance of $10,000. Introductory bonus interest rate products not included. Sorted by total interest rates. Refer to providers' websites for bonus rate conditions.
---
Latest Articles