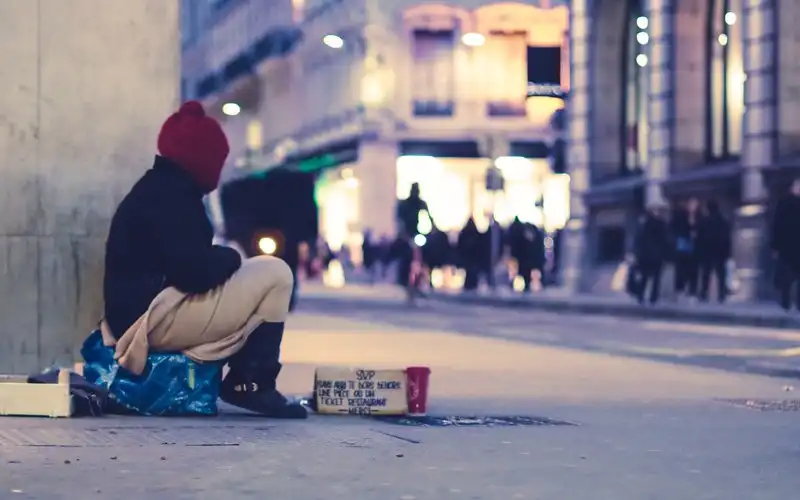 A new report has revealed the devastating effect the September Jobkeeper and JobSeeker reductions will have on households.
The Australian National University (ANU) studied the impact of COVID-19, Jobkeeper and JobSeeker on housing stress and poverty.
It found the reduction in payments in September would push more than 700,000 people into poverty when compared to current conditions.
"While the September reduction in JobSeeker and JobKeeper payments are still much more generous than what was offered prior to COVID-19, we do estimate that the number of persons in poverty will increase by 740,000 compared to the more generous June policy and that 212,000 persons will be added to poverty compared to pre-COVID-19 economic and policy conditions," it said.
"The July policy change has pushed a large number of people back into poverty and increased the poverty gap and measures of housing stress."
Need somewhere to store cash and earn interest? The table below features savings accounts with some of the highest interest rates on the market.
The paper found government stimulus had greatly reduced levels of poverty and housing stress, with the average poverty gap for households prior to the pandemic $593 per year.
"In the absence of policy intervention, post-COVID-19 that gap would have nearly tripled to $1,685 per year," it found.
"The number of persons in poverty would have increased from around 1.6 million to 3.8 million.
"Using an 'After-housing' version of poverty, the increase in poverty is from 3 million to 5.8 million people."
Additionally, government stimulus had lowered the poverty gap by 39% and the number of people in poverty had been lowered by around 32%.
Those on NewStart and Youth Allowance were found to be some of the biggest winners of the stimulus, with their poverty rates dropping by 60%.
"Those on Newstart/Youth Allowance are estimated to have experienced the largest reduction in household poverty gaps, from a pre-COVID average of $6,201 per year to just $241 per year.
"Their poverty rate drops from around 67% to just under 7%."
Victoria set for JobKeeper recipient spike
New modelling from the Treasury has revealed there will be more Victorians on JobKeeper than the rest of Australia combined.
There are currently 975,000 Victorians on JobKeeper, but that number is set to rise to 1.3 million, as the fallout from stage 4 restrictions deepens.
Treasurer Josh Frydenberg was out in force this morning, slamming the Daniel Andrews Government and calling for a road map out of the restrictions.
"We haven't seen a definite plan from the Victorian Premier, and just yesterday, he said it's too early for that. I disagree with him on that and so do Victorian businesses and many Victorian families," Mr Frydenberg said on ABC News Breakfast.

"We'll have more Victorians on JobKeeper than the rest of the country combined."
Treasurer @JoshFrydenberg is demanding Vic Premier @DanielAndrewsMP outline a Stage 4 exit strategy.

"We will have more Victorians on JobKeeper than the rest of the country combined. The damage to the Victorian economy will go for years... the Premier needs to provide a roadmap" pic.twitter.com/s6wzCEwW6u

— News Breakfast (@BreakfastNews) August 30, 2020
Mr Frydenberg refused to comment on any further extension to stimulus payments and said the schemes were already legislated for six months more than previously planned.
JobKeeper and JobSeeker will be reduced from 28 September and again early next year, both with tighter eligibility requirements.
Jobkeeper will be reduced from $1,500 a fortnight to $1,200 a fortnight in September, and JobSeeker will be reduced from $1,115 a fortnight to $815 a fortnight.
---
Latest Articles