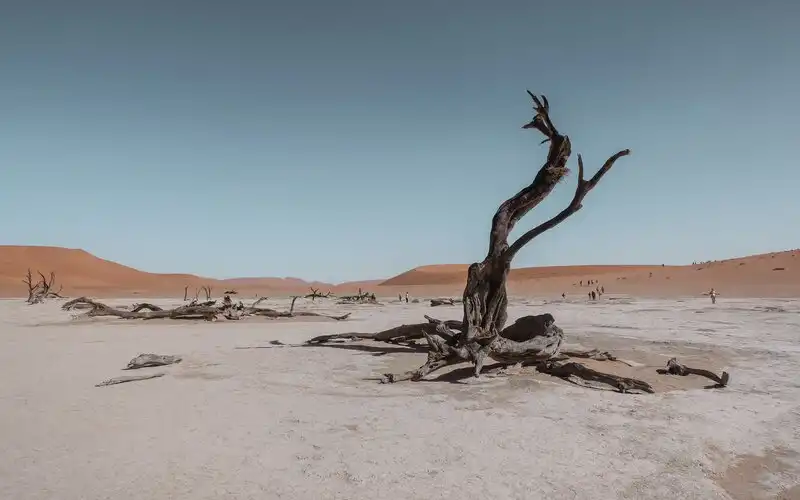 Popular budgeting app Moneytree will cease operations in Australia in January.
Launched in 2017, Moneytree connected to over 50 financial institutions in Australia and created a total net worth based on the user's bank accounts, debts, loans, investments, and superannuation.
The app boasted more than 100,000 downloads from Google Play and an average rating of 4.6 stars from nearly 2,000 reviews.
Need somewhere to store cash and earn interest? The table below features savings accounts with some of the highest interest rates on the market.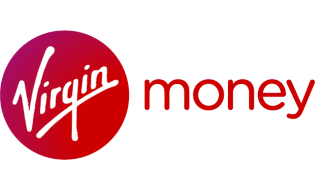 Advertisement
Boost Saver - Savings Account
Highest
variable rate
1.50%†
Base
variable rate p.a.
0.10%
BOOST YOUR SAVINGS with up to 1.5% for the first 3 months
Product Features
Red Hot Intro Rate of up to 1.5% for the first 3 months
Enjoy up to 1.2% thereafter
Bundled with the Virgin Money Go transaction account
The company said current Consumer Data Right (CDR) requirements had constrained its ability to offer open banking services and this has been exacerbated by COVID-19.
Open banking works on the provision consumers own their own financial data, not banks, so they can do with it as they wish, which is expected to make it easier to change banks, find highly personalised products, and fuel competition.
Ross Sharrott, Chief Technology Officer and Executive Director, Australia, Moneytree, said current CDR requirements demanded significant financial and human resource investments.
"These costs are proving to be an enormous, if not an impossible, barrier to entry for most small to medium-sized potential CDR participants. Therefore the major incumbents remain unchallenged," Mr Sharrott said.
"Combined with the financial blow of COVID-19, the much delayed availability of a workable open banking framework has made the Australian market commercially non-viable for us at present."
Mr Sharrott said very few entities had been accredited as CDR recipients since open banking launched in Australia, and urged the Australian Competition and Consumer Commission (ACCC) to streamline the process.
"The CDR has the potential to be a powerful tool to drive the post-COVID-19 economic recovery – and we would encourage lawmakers to hasten plans to foster greater participation, especially among fintechs and innovators," he said.
The ACCC had only accredited six recipients with CDR up to November, of which only one was a bank, Regional Australia Bank (RAB).
The regulator said it was assessing applications from 40 parties working through the accreditation process, while more than 100 more are engaged about potential involvement.
Mr Sharrott said consumers were increasingly benefiting from open banking enable services overseas, but this was only made possible through a vibrant open banking ecosystem.
"The number of people in the UK using open banking functionality doubled in the six months to September 20202 , with more than two million using the digital tools to personalise their banking services..
"Similar outcomes in Australia are possible but require a diverse range of open banking providers and the solutions they enable."
Moneytree said its services will be discontinued from 15 January 2021 but they will maintain a presence in Australia and will continue to explore commercial opportunities in the future.
[Related: 10 popular mobile apps for budgeting and saving]
---