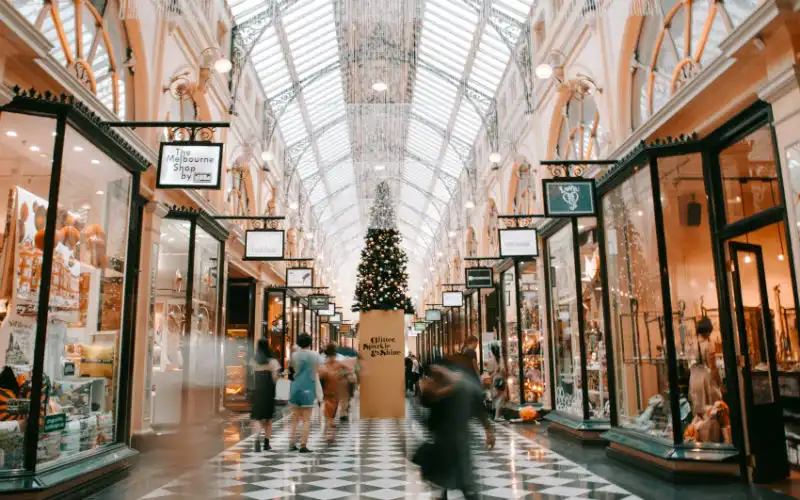 Photo by Heidi Sandstrom. on Unsplash
Economists at NAB have remained firm on their predictions of sluggish economic growth up to 2021, despite the recently passed tax cuts.
Stage one of the Government's planned tax cuts will see refunds worth up to $1,080 given to low to middle-income earners.
More than one million Australians have already submitted their tax returns since 1 July in anticipation of these refunds, almost double the number from the same time last year.
The @ato_gov_au has received over 1 million tax returns for the 18/19 year!
As of this morning over 1.1 million tax returns have been lodged compared to around 600,000 at the same time last year. Despite Labor's opposition, Australians have now got the tax cuts they voted for!

— Josh Frydenberg (@JoshFrydenberg) July 11, 2019
NAB is predicting a boost to the economy as a result of these tax refunds, albeit a very modest one, towards the end of 2019, peaking in 2020.
However, it thinks this will be offset by slow growth in incomes, high debt levels and falling house prices.
Furthermore, NAB's economists believe the growth that will be delivered will be below trend, causing unemployment to move to 5.5% in 2021.
NAB's chief economist Alan Oster told ABC program, 'The Business' the tax cuts are not a viable short term solution, and the economy needs more immediate stimulus.
"You don't get much impact from the rate cuts until next year," Mr Oster said.
"The cash into the economy is good but it's tiny — it's probably worth about 0.1 per cent over a 12-month growth number.
"You need the consumer to feel more stable, more income coming in."
The Government still confident
Treasurer Josh Frydenberg said it's not up to the government to tell people where to spend their money but believes tax cuts will give the economy the boost it needs.
"I'm very confident this money will be used to ensure greater economic activity," Mr Frydenberg said.
"It will be used at the local shop. It will be supporting local employers and local businesses.
"There are a number of things that are happening together with these tax cuts that will continue to see strong economic activity across the Australian economy."
Great to see Australians responding to the tax cuts we were able to pass through the Parliament last week that will make life that little bit easier for hard-working Australians. pic.twitter.com/fzFXtGqK7a

— Scott Morrison (@ScottMorrisonMP) July 9, 2019
NAB echoes ANZ research
NAB's sentiments echo analysis released by ANZ in June which predicted the Morrison government's tax cuts to be less effective than the Rudd stimulus package in 2008.
ANZ economist Adelaide Timbrell compared the two to estimate how much of a boost this year's cuts would give to retailers and service industries.
Ms Timbrell said the 2008 cash stimulus was worth about 2.8% of household incomes, while this year's tax refunds are a much smaller 0.6% and will be distributed differently.
"We think a slower and more spread-out pattern of spending growth is likely," she said.
"We are more indebted and our non-discretionary expenses are higher; we spend more on travel and less on retail.
"And this may affect how we spend, this time around."
---
Latest Articles