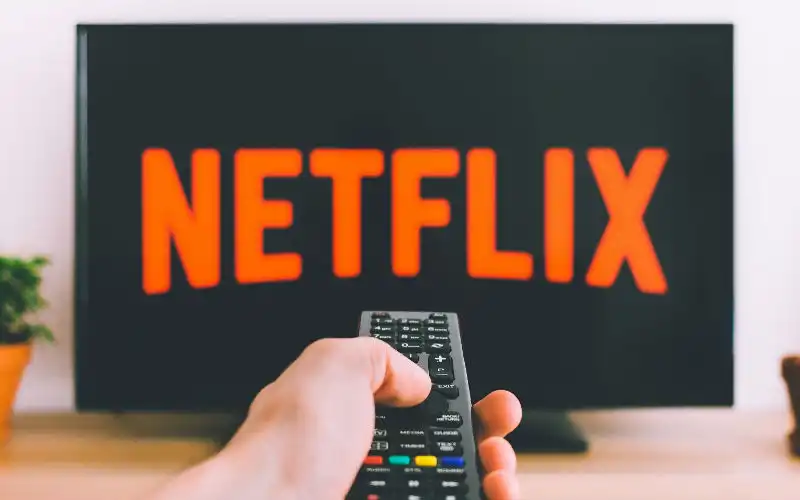 Photo by freestocks.org on Unsplash
The NBN has floated the idea of charging its users an additional fee to use streaming services on its network.
Dubbed the 'Netflix tax', internet users would have to pay more for the privilege of using Netflix and other similar video streaming services on the national broadband network.
The proposal has reignited the debate of net neutrality in Australia and has been condemned by experts and users across the country.
The idea was reportedly presented to NBN Co's top 50 retail service providers (RSPs), which includes companies like Telstra, Optus, TPG and Vodafone.
According to iT News, the internet provider asked if RSPs would "support the development of a price response whereby charging of streaming video could be differentiated from the charging of other traffic/services?".
"Would your organisation be likely to productise such a mechanism if developed by NBN?" they reportedly asked.
Industry experts slam move
Service providers and industry insiders have raised security concerns, questioning how much the NBN should know about users content run through its network.
Internet Australia chair Paul Brooks told iT News there was no argument for slowing internet speeds for increased revenue.
"There is absolutely no justification for NBN Co to be artificially throttling traffic to extract more money for passing video traffic that should be carried as part of the fundamental base service of connectivity," Mr Brooks said.
"They should immediately make the consultation paper public, and allow customers and the rest of the industry who are not directly-connected RSPs to comment on the proposal."
Couldn't make it up. The oxygen thieves at @NBN_Australia are lobbying to kill net neutrality cos they didn't account for size of internet video. (Everyone else did) #nbn #auspol NBN Co floats its own 'Netflix tax' https://t.co/ebEY5LXHdb

— Nick Ross (@NickRossTech) July 2, 2019
NBN response
NBN commercial general manager Ken Wallis said in statement the company sought feedback from RSPs on how to best provide an affordable service.
"Video streaming is an important part of using broadband for many customers and a significant proportion of overall internet traffic and future traffic growth, and one of the particular areas where we are seeking feedback," Mr Walliss said.
"The focus of the paper is not about levying additional charges on customers, but rather to engage with [service providers] and the industry on how we can collectively deliver the best possible service to customers, including for video services."
Telcos were publicly tightlipped on the issue, with Telstra and Optus declining to comment.
What is net neutrality?
Net neutrality simply means anyone can access anything on the internet, regardless of your wealth or location.
Australia doesn't currently have any laws regarding net neutrality, which is why this proposal has some concerned.
It was previously very difficult to create any internet monopoly in Australia, due to us having a highly competitive market of approximately 150 RSPs.
However the NBN is a national system and a government initiative, allowing it to be in the unique position of creating different tiered services.
Its new proposal could see many people priced out of a formerly free service.
For now, the rollout of the NBN is around 80% complete, with an estimated finish date sometime in 2020.
---
Latest Articles