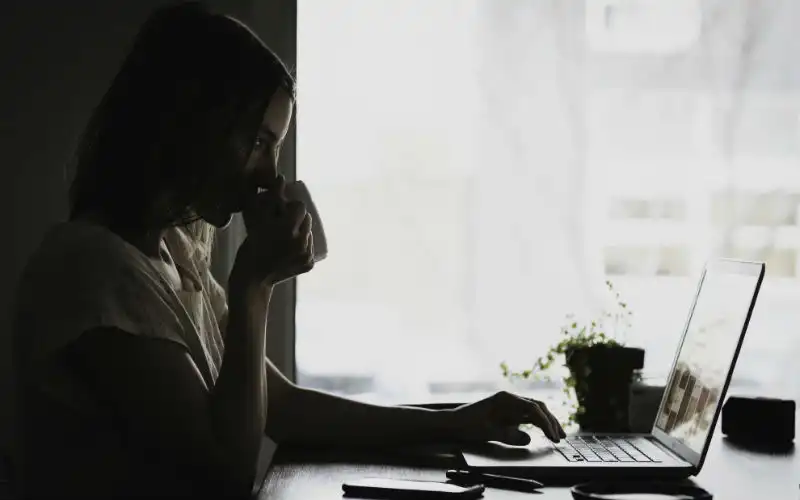 Photo by Burst from Pexels
Nearly 350,00 Australians have applied to withdraw their super early for the second time in the new financial year, as second round withdrawals open up.
Australians have again rushed out to pull money out of their superannuation funds, according to the latest figures from the Australian Prudential Regulation Authority (APRA).
APRA figures show that in the week 29 June to to 5 July, which covers applications across both financial years, super funds received 511,000 applications for early super withdrawal.
Need somewhere to store cash and earn interest? The table below features introductory savings accounts with some of the highest interest rates on the market.
See also: How to catch up if you've withdrawn your super early
"Out of the 511,000 applications received, 165,000 were for members applying for early release for the first time (initial application) and 346,000 were for members applying for the second time," APRA said.
"The average amount applied for by those making a repeat application was $8,904."
This was higher than the average of $7,476 sought by a first-time applicant, and the average payment of $7,511.
Under the early release scheme, people who have been made redundant or had their working hours slashed by more than 20% as a result of the coronavirus crisis are eligible to receive up to $10,000 in the financial year 2019-20, and an additional $10,000 in the financial year 2020-2021.
The 165,000 initial applications received in the week 29 June to 5 July brings the total number of initial applications to 2.7 million since the early access scheme kicked off, with $19.1 billion already paid out.
At 5 July, 83% of applications received have been paid, down from 95% at 28 June given the large number of new applications received during the week.
It comes after Treasurer Josh Frydenberg said he wasn't worried about the uptake of the early access scheme, despite it exceeding Treasury forecasts.
Since 1 July, $7.1 billion has been accessed.
"It's the people's money and this money should be put to good use," Mr Frydenberg told 2GB.
"We have some ABS payroll data that shows over 55% of the spending from that $10,000 that has been early accessed, has gone towards discretionary items that the people need, including paying their rent, and over 30% has gone to paying loans.
"Obviously that puts people in a better financial position overall as well."
The early access scheme has courted controversy with the Australian Taxation Office (ATO) warning it would crack down on those dipping into their super despite not being eligible.
Rather than using the early superannuation withdrawals as intended, some Australians have been spending it on things like alcohol, gambling and clothes, while a 60 Minutes report on Sunday night found that some Aussies are even going so far as to spend the money on plastic surgery and new cars.
---
Latest Articles