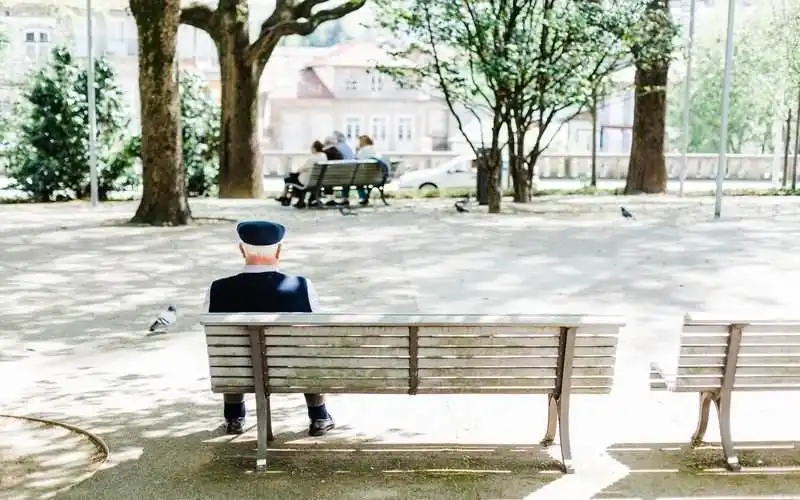 Photo by Bruno Martins on Unsplash
Prime Minister Scott Morrison has hinted at further support for age pensioners.
While it has been confirmed the base age pension payment will not receive its usual September indexation rise because of deflation, Mr Morrison said his government was exploring how else it could support pensioners.
"You'll know that some $1,500 dollars in additional payments have been made to pensioners this year on top of their base pension as part of the pandemic response," Mr Morrison said.
"And that was done in July and in April. So already pensioners have received two bonus payments so far this year.
"But the Treasurer and I will work through those issues. It was not intended and nor will it be the case that you'd see those payments reduced.
"And we'll work out the exact response to the circumstances and will announce that when a decision has been made."
Need somewhere to store cash and earn interest? The table below features introductory savings accounts with some of the highest interest rates on the market.
Mr Morrison said despite the pandemic, Treasury had not expected Australia to experience deflation and budgets had not been prepared on this basis.
The age pension typically receives automatic increases in September and March to keep up with inflation.
However, with Australia experiencing deflation for the first time since 1998, the Department of Social Services (DSS) confirmed on Tuesday there would be no increase to the pension until March 2021 at the earliest.
Speaking to a parliamentary committee, DSS deputy secretary Nathan Williamson said payments would essentially be frozen at their current rate.
"Based on the calculation for indexation, if it's negative, we don't reduce the pension, but we also don't increase it," Mr Williamson said.
Linda Burney, Shadow Minister for Families and Social Services, said other payments, including the Disability Support Pension, Carer Payment and JobSeeker Payment, wouldn't be indexed either.
"This is the worst possible time to be putting the squeeze on the household budgets of seniors and the most vulnerable," Ms Burney said.

"Pensioners have been facing rising health, dental, energy and grocery bills for years. And now they are set to go a full year without payment being indexed.

"With interest rates at record lows, pensioners with modest savings are facing a double whammy."
The base rate for the age pension is currently $860.60 per fortnight for a single, or $1,297.40 for couples.
Pensioners received $750 stimulus payments in April and June as part of the government's COVID-19 support package.

---
Latest Articles