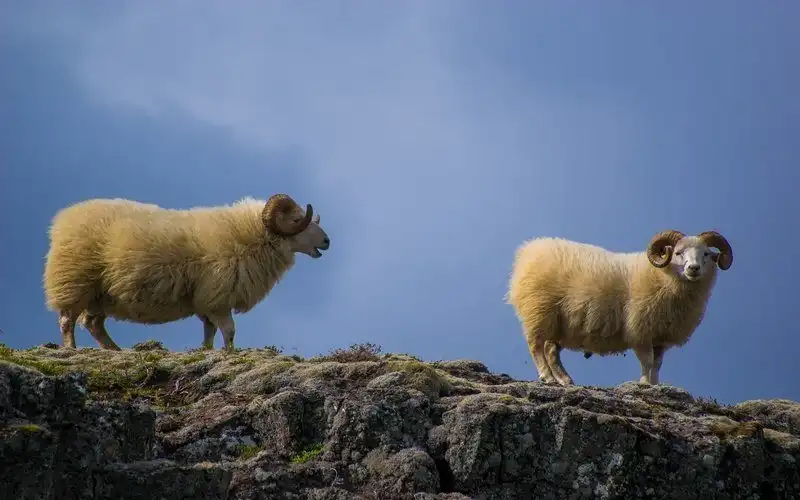 Photo by Cosmic Timetraveler on Unsplash
Popular bank RAMS has cut its once highly-competitive savings account rate by a significant amount.
In a note sent to customers, RAMS said that as at Monday 1 June 2020, the maximum interest rate on its RAMS Saver account will be cut by 45 basis points, from 1.65% p.a. to 1.20% p.a.
The cut applies to the base interest rate, which has been halved from 0.90% p.a. to 0.45% p.a.
The bonus interest rate (0.75% p.a) applies on account balances up to $500,000 if:
You deposit at least $200 per month
You make no withdrawals in that month
Amounts above $500,000 will not earn any bonus interest.
RAMS could formerly claim one of the highest savings account interest rates on the market. As of June 2019, this same savings account had a total interest rate of 2.80% p.a.
However the five different Reserve Bank rate cuts since then have seen this maximum interest rate fall spectacularly, as rates have for most other banks offering savings accounts.
However, while the cash rate has fallen by 125 basis points in total from 1.50% in June, the RAMS Saver's rate has been cut by 160 points, significantly more.
Looking to switch to a higher-interest savings account store cash before that June 1 deadline? The table below features introductory savings accounts with some of the highest interest rates on the market.
Other banks make saving easier
With no cash rate changes since March, savings account interest rate decreases have been few and far between lately.
A notable exception is Xinja, which lowered its Stash savings account rate from 2.25% p.a. to 1.80% p.a as at 11 May, while still not onboarding new customers.
Some banks, however, have been making it easier for customers to save by lowering or freezing the requirements needed to earn the bonus interest rate.
This trend was started by ING in April, when it announced it was allowing any customer who has met the bonus interest criteria in the previous three months for its Savings Maximiser account to earn it in the coming three months, no matter what.
In early May, NAB-owned UBank announced a simplification of its digital product offerings, to "increase flexibility and ease for Australians wanting to take control of their finances in the current economic climate", with such changes including:
Allowing the bonus interest rate to be earned on multiple accounts, with UBank customers now able to earn the maximum interest rate (currently 1.60% p.a.) on up to 10 different accounts
Simplifying the names of its savings and transaction accounts
Increasing the deposit limit for bonus interest from $200,000 to $250,000
ME extends bonus savings offering during COVID-19
This week, ME announced it would be extending the bonus savings interest rate customers can earn for an additional month as a part of COVID-19 support measures.
For the month of June 2020, all eligible online savings accounts will automatically receive the bonus interest rate without needing to make tap & go purchases, a usual requirement to earn ME's maximum rate.
"This measure will help bolster our customers' savings and provide them financial certainty amid the COVID-19 pandemic," ME Group Executive Customer Banking Craig Ralston said.

"Now more than ever, banking should be simple and stress free."
Meanwhile, BOQ (which features in our list of highest non-introductory savings account rates) has waived the requirement for customers to make five eligible transactions until the end of August.
BOQ customers still need to deposit at least $1,000 per month to earn the maximum 1.85% p.a interest rate.
Need somewhere to store cash and earn interest? The table below features savings accounts with some of the highest non-introductory interest rates on the market.
---
Latest Articles