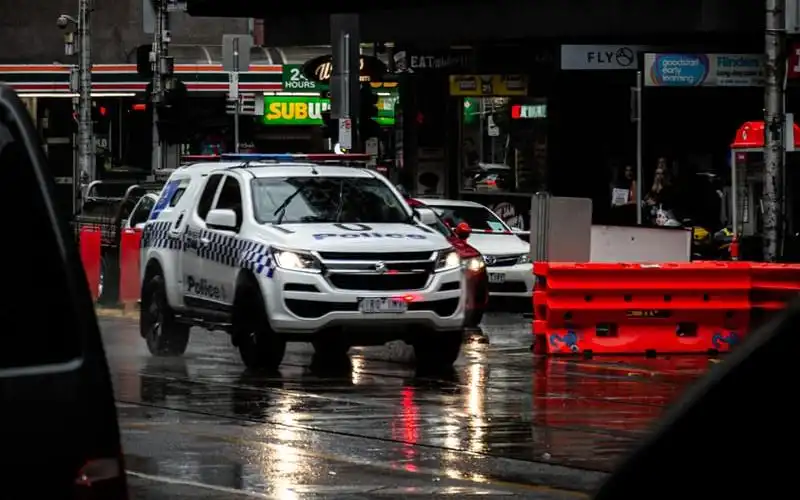 A credit reporting agency warns unpaid fines can still appear on your credit report, after Victoria Police clarified they will still be pursuing unpaid COVID-related fines in court.
Yesterday, Victoria Police made headlines after a "poorly worded" memo circulated saying unpaid COVID-19 fines would not be pursued, which has since been corrected.
Regardless of the mix-up in communication, an expert has warned that unpaid fines can still appear on one's credit report, which could affect a borrower's ability to access things like home loans, car loans and more.
"Details of any previous court judgement will show up on your credit report, which can be accessed for free," said Michael Yates, illion's general manager of Credit Simple, a website used to calculate credit scores.
Need somewhere to store cash and earn interest? The table below features savings accounts with some of the highest interest rates on the market.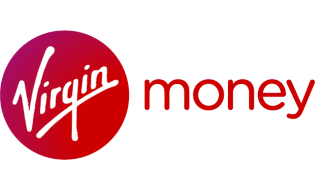 Advertisement
Boost Saver - Savings Account
Highest
variable rate
1.50%†
Base
variable rate p.a.
0.10%
BOOST YOUR SAVINGS with up to 1.5% for the first 3 months
Product Features
Red Hot Intro Rate of up to 1.5% for the first 3 months
Enjoy up to 1.2% thereafter
Bundled with the Virgin Money Go transaction account
However, recent changes to the law mean unpaid fines do not impact credit scores like they once did, according to Mr Yates.
"Historically your credit score may have been impacted if you failed to pay a fine and the matter ended up in court," he said.
"Regulatory changes made in February 2020, however, mean that your credit score won't be impacted if you fail to pay parking, speeding or other such fines that were taken to court after February 2020."
Victoria Police deputy commissioner Rick Nugent said it has not changed its policy on the issue of fines.
"In hindsight the guidance note was poorly worded. It wasn't ideal and didn't send the right message," he said.
Approximately 40,000 fines have been issued in Victoria since the start of the pandemic, with just 3,000 paid off in full.
A further 5,700 people have 'accepted guilt' and are on a payment plan, while 2,400 matters have gone to court.
Earlier in the year, 'Operation Sentinel' formed a 'ring of steel' around Melbourne enforcing lockdown orders, with fines of up to $1,652 for individuals breaching lockdowns.
Following a review by the operation, some of the fines had been withdrawn, but Mr Nugent did not confirm exact numbers at a press conference this morning.
In Queensland, Nine News reported in October that nine out of ten people failed to pay their fines between 19 March and 29 September.
"Quite a high percentage" of people also failed to pay their hotel quarantine bills, according to Queensland police commissioner Katarina Carroll.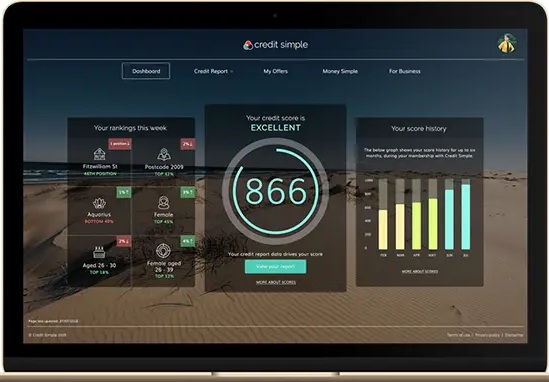 Source: Credit Simple
---
Photo by Deepak Choudhary on Unsplash