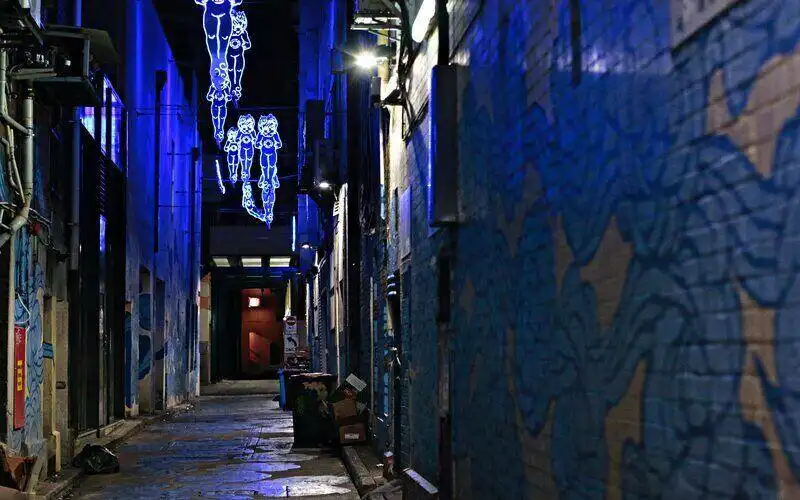 Photo by vaun0815 on Unsplash
Victoria's lockdown is costing 1,200 jobs and hundreds of millions of dollars per day according to new data.
Federal government support for Victoria is on track to reach $75 billion, according to data from Treasury, with the daily bill for support payments like JobKeeper and JobSeeker reaching $200 million.
The data also revealed lost economic output for the September quarter now exceeded more than $100 million per day.
In separate data, the Australian Bureau of Statistics found the average daily jobs lost over August and September in Victoria was 1,200, 52% of all jobs lost nationally since March.
Need somewhere to store cash and earn interest? The table below features savings accounts with some of the highest non-introductory and introductory interest rates on the market.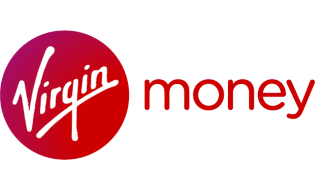 Advertisement
Boost Saver - Savings Account
Highest
variable rate
1.50%†
Base
variable rate p.a.
0.10%
BOOST YOUR SAVINGS with up to 1.5% for the first 3 months
Product Features
Red Hot Intro Rate of up to 1.5% for the first 3 months
Enjoy up to 1.2% thereafter
Bundled with the Virgin Money Go transaction account
Treasury deputy secretary Luke Yeaman told a Senate committee hearing today the situation was becoming untenable.
"The longer it goes, the greater the risk of further business closures," Mr Yeaman said.
Treasury said Victoria's effective unemployment rate was 14%, well above the national average of 9-9.5%.
Mr Yeaman said without the second lockdown, the effective national unemployment rate would be considerably lower.
The figures come as Victoria recorded no new COVID cases or deaths today for the first time since June.
Premier Dan Andrews yesterday announced a "cautious pause" to easing restrictions, after previously flagging there could be a significant rollback of restrictions announced on Sunday.
"We are not in a position to do that today because we have at least 1,000 test results from that northern metropolitan outbreak that are in the labs," he said on Sunday.
Retail group slam restriction pause
The Australian Retailers Association (ARA) said it was deeply concerned there had been a delay to eased restrictions and called for realistic plans to navigate the virus.
"We can no longer say there is no alternative when we can see successful alternative paths to managing these outbreaks within NSW," ARA chief executive Paul Zahra said.
"The extended lockdowns are destroying thousands of retail jobs – and whilst retailers are doing everything they can to stay optimistic and keep their teams employed, many can't hold on much longer.
"Every day of delay is costing us more jobs - most of which are held by women and young people."
Mr Zahra called for retail staff to be allowed access to stores to begin making COVID-safe arrangements and start Christmas preparations.
"Every day we get closer to Christmas will create a greater safety challenge to retailers in managing pent up demand and crowds," he said.
"Not only are businesses needing to prepare for any COVID-related measures, they also need to be getting ready for Christmas, which includes potentially hiring extra workers and ordering and merchandising new inventory."
---
Latest Articles