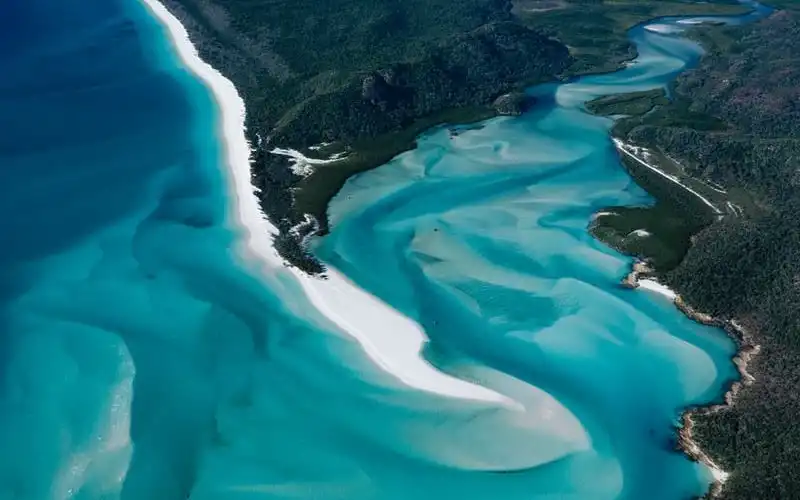 With the COVID-19 pandemic generally well-handled across all Australian states and territories, some are now offering people vouchers to help put money back into the economy.
Latest Update 29 June: NSW's 'Dine and Discover' vouchers can now be used for takeaway and delivery, and residents will have an extra month to use them.
Need somewhere to store cash and earn interest? The table below features savings accounts with some of the highest interest rates on the market.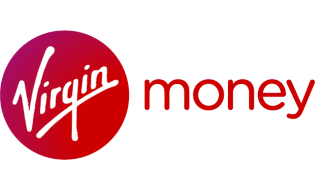 Advertisement
Boost Saver - Savings Account
Highest
variable rate
1.50%†
Base
variable rate p.a.
0.10%
BOOST YOUR SAVINGS with up to 1.5% for the first 3 months
Product Features
Red Hot Intro Rate of up to 1.5% for the first 3 months
Enjoy up to 1.2% thereafter
Bundled with the Virgin Money Go transaction account
State Dining Out and Travel Vouchers
Most vouchers and incentives tend to focus on our most decimated industries, tourism, and hospitality. There's a few states offering vouchers for dining out, as well as for travel items such as accommodation and experiences.
Here are the details:
Queensland - Discover Queensland voucher
The Latest: Queensland residents can apply for a $200 travel voucher to help boost tourism in Far North Queensland.
Discover Queensland is giving eligible participants a $50 voucher to explore the state.From the Whitsundays, to Noosa, to the Gold Coast, the $50 is for any type of booking made through the DQ website.
The main stipulation is that your minimum booking value must be $500 minimum. The gift voucher is valid for bookings made on or before 31 March 2021.
More details can be found here.
New South Wales - Dine and Discover voucher
Called 'Dine and Discover NSW', this scheme is a pack of four vouchers - two to spend on hospitality, and two for 'cultural experiences'.
Each eligible person can receive four $25 vouchers but they are unable to be combined. They are also single-use only, meaning you'll want to be using the full $25 to get the best value.
A recent change to the scheme is that they can now be used seven days a week, including public holidays. Previously they were only able to be used Monday through Thursday.
This scheme is open to any NSW resident aged 18 and over, with further details available here.
The vouchers are valid until 30 June.
Victoria - Regional Travel Voucher Scheme
Victoria is encouraging residents to head regional with the Regional Travel Voucher Scheme. It covers accommodation, sightseeing entry fees (such as museums), and tours in regional Victoria, the Yarra Ranges, and the Mornington Peninsula. So if you wanted to see where Harold Holt went missing and then stay a couple nights in Portsea, you're in luck.
Each voucher gives you a maximum reimbursement of $200, but you need to spend at least $400 on eligible activities (i.e. a 50% reimbursement). For accommodation you must stay a minimum two nights, and it's limited to one voucher per household. You also must travel between the eligible periods:
Round One: 12 December 2020 to 22 January 2021

Round Two: 27 January to 1 April

Round Three: 6 April to 31 May
Note the cheeky avoidance of Easter public holidays. Round two spots are limited to 40,000 entrants, with round three commencing 30 March. You can register online here.
Northern Territory - Territory Tourism voucher
Running until 31 January, the Territory Tourism Voucher scheme provides one voucher to each eligible person, worth up to $200. It's a dollar-for-dollar investment, meaning you'll need to spend the same amount as the voucher. There's also an optional bonus claim system, that reimburses you up to $200 if you book something more than 400km from your permanent residence.
All NT residents aged over 18 are eligible to participate, but numbers are limited. You can find out more here.
What about other states and territories?
Other states previously offered their own various travel voucher schemes towards the tail end of 2020:
South Australia's 'Great State' vouchers

Tasmania's 'Buy Something Tasmanian' scheme

Western Australia's 'Wander Voucher' program, and

ACT's 'ChooseCBR' discount scheme
Savings.com.au's two cents
Many of us are simply itching for a holiday. Unfortunately, international borders remain closed for now, but luckily there's a lot to offer in our own backyard, with different states and territories offering incentives to get out and explore.
The most open voucher scheme seems to be in Queensland, offering vouchers for anyone willing to go there - if you can get across the infamously hot-and-cold border. Others are restricted to residents only. Further, there's no free lunch with these schemes as you usually need to make a booking at least double what the voucher is worth. But, it's for a good cause, so if you're looking for a holiday, it's worth considering these schemes.
Article first published 21 January 2021, last updated 8 June 2021.
---
Photo by Lochlainn Riordan on Unsplash