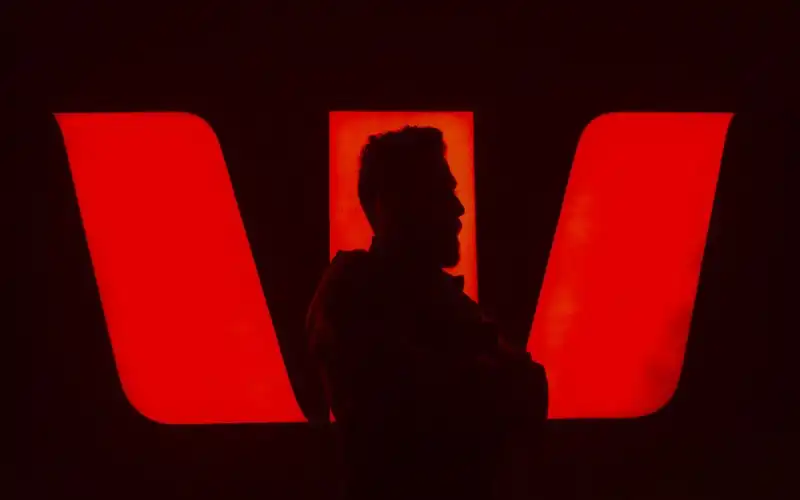 Photo by Rishab Lamichhane on Unsplash
Two large banks, Westpac and ING, have today cut term deposit rates by as much as 25 basis points.
Major bank Westpac today cut term deposit rates by up to 15 basis points, on terms ranging from three to 24 months.
Westpac's 12-month and 24-month deposits have been cut by 15 basis points to 0.85% p.a, down from 1.00% p.a.
Other short-term Westpac deposits were reduced by five and 10 basis points, depending on the term.
A Westpac spokesperson told Savings.com.au the bank takes interest rate changes very seriously.
"In each interest rate decision, we take into account multiple factors and consider the different needs of our stakeholders," they said.
"When making these changes, we carefully considered how we can continue to support our customers with their savings needs, while managing the commercial pressures of the low interest rate environment."
ING's term deposits also took a hit, with the three, six and nine-month term deposits being cut by 25 basis points - down to 0.85%, 1.05%, and 1.05% per annum respectively.
ING's one-year and two-year term deposit interest rates were also cut by 25 basis points, each down to 1.15% p.a.
ING has also been approached for comment.
Want to earn a fixed interest rate on your cash? The table below features term deposits with some of the highest interest rates on the market for a six-month term.
Westpac-group banks also cut term deposit rates
Westpac-group member banks St. George, Bank SA and Bank of Melbourne have all also followed Westpac's lead, cutting the same term deposit products by the same amount (maximum of 15 basis points).
However, some of the rates are slightly different.
These three banks' 12-month deposits for example now sit at 0.90% p.a, after being cut by 15 basis points.
In addition to these three banks, ANZ also cut deposit rates across all terms by as much as 25 basis points this time last week.
The interest rates on offer from the institutions featured in these articles compare unfavourably with some of the highest term deposit rates on offer.
The average interest rate on all term deposit terms (based on a quick market comparison) is now roughly 1.10% p.a - higher than the rates affected by these changes - while the current rate of inflation is 2.2%.
---
Latest Articles