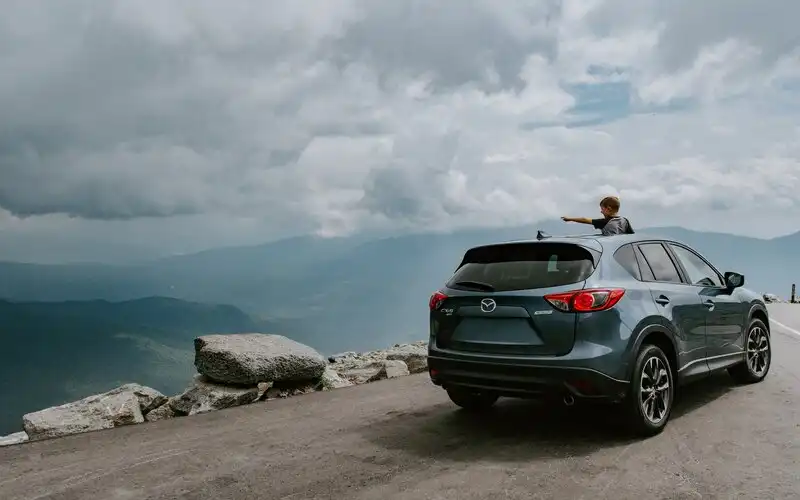 Commonly known for its slogan 'help is who we are', NRMA provides flexible car loans for new and used vehicles.
You may know that NRMA offers roadside assistance and insurance services, but did you know the motoring body also provides new and used car loans? Well, now you do.
NRMA is Australia's largest member organisation with approximately 2.6 million members, and has serviced Australian car and homeowners for more than 100 years. With better roads and transport a key focus since the beginning, the member-owned mutual is responsible for many things we may take for granted, from fuel price transparency to school zone flashing lights.
What car loans does NRMA offer?
NRMA offers 'flexible, low-rate' car loans that are 'easy' to apply for. NRMA's car loans come with no monthly fees, fixed interest rates, and loan terms of up to seven years.
Finance options are not just limited to cars. New and used motorbikes, caravans, and motor homes can be purchased with an NRMA loan. NRMA Members could also receive lower rates.
The table below features some of NRMA's fixed-rate car loan options.
Approval in 24 hours
No ongoing fees, no discharge fee
Flexible repayment options
For a better idea of how NRMA's car loans compare to other low-rate car loans on the market, the table below features car loans from other lenders.
Approval in 24 hours
No ongoing fees, no discharge fee
Flexible repayment options
Why choose NRMA for your car finance?
NRMA car loans come with a few key features, including:
Flexible repayments
NRMA's car loans come with flexible repayment options - fortnightly or monthly - and no monthly fees. You can also make extra repayments at any time with no extra fees involved.
Quick settlement
Loans settle quickly once all the paperwork is out of the way, with funds available the next day, so you can be in your new set of wheels quickly.
Member benefits
NRMA Members could save up to 1% off car loan rates.
Having a car loan with NRMA may simplify your car expenses. Offering other car-related products and services including roadside assistance, car insurance, car servicing, battery health checks and more; having your car loan through NRMA could mean all your car-related expenses are in one place.
How to apply for an NRMA car loan
Applying for a new or used car loan with NRMA should take about 10 minutes, and to make it even quicker, NRMA recommends having your current driver's licence handy.
To process your application, NRMA will need employment information including:
Employer contact details

Length of employment
NRMA will also need financial details including:
Income

Assets

Savings

Other loan details (including credit and store card details)

Other expenses (rent, child support payment details, and so on)
---
Image by Kelly Sikkema on Unsplash