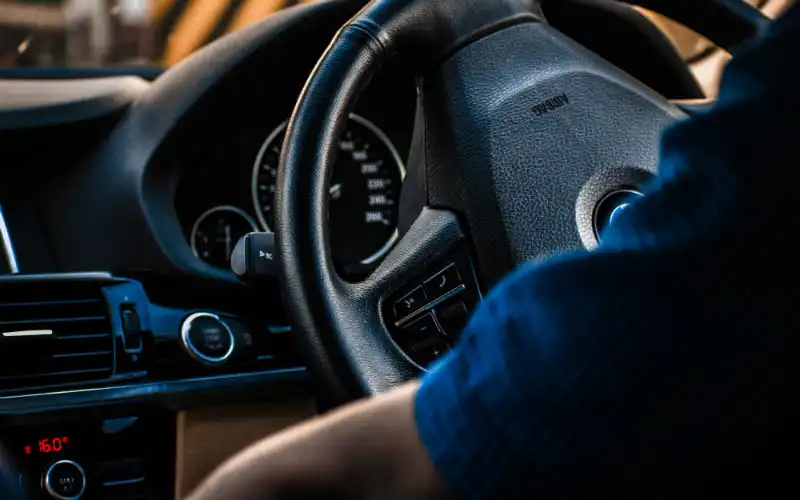 Photo by Anvesh Reddy from Unsplash
Car insurer RACQ has said that the 'Spotification' of car ownership might soon become a reality.
In a parliamentary inquiry into transport technology, RACQ Head of Public Policy Rebecca Michael said car manufacturers would soon offer motorists a monthly subscription fee to access a range of vehicles.
It was called the 'Spotification' due to it's similarities to the Spotify model, which sees user pay a small monthly fee to access a near-endless supply of music.
The purpose of the inquiry, meanwhile, is to "consider in detail the challenges and opportunities which technology will bring to the transport sector in coming years" including:
Identifying trends and changes in fuel type

usage

in the sectors of personal transport, such as the increasing uptake of hybrid and electric vehicles
Examining the readiness of the transport network for increasing electrification of vehicles in

coming

years
Identifying other emerging technological factors which will impact on transport networks into the future
"It's already popular overseas because under the system, customers pay a monthly fee to access a number of vehicles, with all running costs covered," Dr Michael said.
"It's a shift from ownership to access."
Dr Michael told The Courier Mail that manufacturers like Mercedes-Benz, BMW and Porsche were already supportive of this service overseas.
"Vehicle running costs are rising, and especially in densely populated cities like in the U.S. and Europe where there's good quality public transport, it doesn't make financial sense to own a vehicle, but you might want to access one for a weekend trip," she said.
It should be noted that something similar already exists in Car Next Door, a service that allows people to rent their cars out to be shared with people nearby, for a fee.
This service charges a $5 booking fee with rental rates per hour or day in addition to a distance fee based on kilometers driven.
This is a car sharing service however – the model proposed by Dr Michael proposed borrowing cars directly from the manufacturer.
These are all the details provided as of yet – the inquiry's final report is due in May 2019, which will reveal more.
How much does it cost to own a car?
Paying for a car is far more than just the purchase price and interest repayments, far from it. There are five key costs associated with owning a car:
Registration & licensing
Insurance
Maintenance costs & servicing
Depreciation
Depreciation varies greatly between cars and how much they get driven, but overall it's the biggest ongoing motoring cost, easily costing more than $100 a week on a Toyota Hilux (Australia's most popular car).
The rest of these expenses can be seen in the infographic below.
When factoring all of this in, owning a car can easily cost the average person more than $10,000 a year.
A model like the one proposed by Dr Michael could significantly reduce these costs.
---
For feedback or queries, email will.jolly@savings.com.au