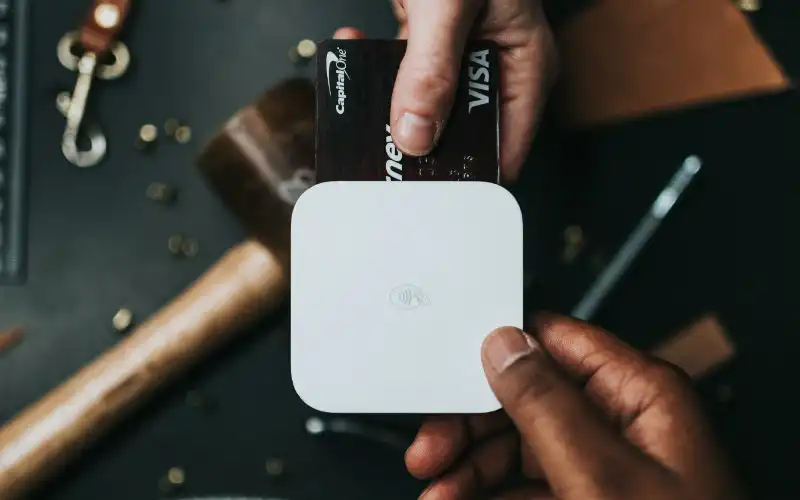 Photo by Nathan Dumlao on Unsplash
New research has found 40% of Australians would prefer a metal credit card over a plastic one, mainly due to the perceived status they provide.
Over 1,000 Australians were questioned as a part of a global survey by global consulting firm Edgar, Dunn & Company that included 9,000 other people in countries such as the USA, the UK, Singapore, Hong Kong and Japan.
According to financial card designer and manufacturer CompoSecure, metallic credit cards are a popular product among affluent customers around the world.
Such cards are said to add a sense of luxury to the cardholder while offering more durability and improved contactless technology.
Several credit card providers have begun issuing metal cards in Australia recently – Qantas released a new titanium MasterCard in February, while American Express also launched several new metal cards last year.
Apple also recently announced its own credit card product made of titanium, which has not yet had an Australian release date set.
For those situations where Apple Card won't work, there's a beautiful credit card made out of titanium with laser etching. pic.twitter.com/nUeHLI2iTC

— Apple World Today (@AppleWorldToday) March 25, 2019
CompoSecure CEO Jon Wilk said demand for metal credit cards in Australia is set to match that of the United States.
"The premiumisation of everyday products is having a profound effect on the payments industry, driving the transformation of ordinary plastic payment cards to bespoke personal accessories," Mr Wilk said.
"From the weighty feel in their hand to the sound that it makes when it hits the table to pay for goods and services, metal cards make a positive impression on the cardholder and differentiate the financial institution, as part of a strong loyalty and benefits package."
The survey found 40% of Australians prefer metal cards over plastic ones, but when respondents' annual salary was greater than $100,000, this figure rose to 50%.
This is in line with the belief that metal credit cards are an affluent product – 35% of this same income group also said they would leave their bank for another that offered metal products.
Is it worth getting a metal credit card?
Although not always the case, the majority of metal credit cards are considered to be 'premium' products, usually having better rewards programs and perks in exchange for a higher interest rate and higher fees.
Switching to a metal credit card because its interest rate and annual fee suits that particular customer makes more sense than switching to a metal credit card that's more expensive because it looks cool.
A report by the Reserve Bank of Australia in October 2018 found 30% of cardholders incur a net cost on their card because it doesn't suit their use patterns.
The report, titled Consumer Credit Card Choice: Costs, Benefits and Behavioural Biases, also found the average consumer could save themselves $250 in annual costs by choosing a more appropriate card.
The RBA's data shows the aesthetics of a card don't rank very highly in the grand scheme of things – customers are still much more likely to consider the bank, rewards points, fees and interest rates on offer first when deciding on a credit card.
Fees were identified as the most important factor by around 15% of credit card holders, while 25% said the most important factor was whether the card belonged to their main/preferred bank.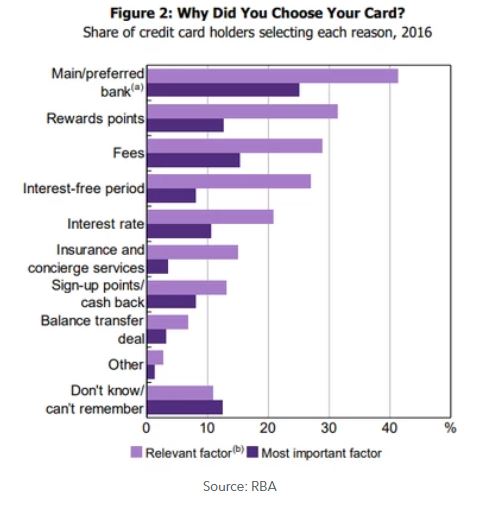 ---
Latest Articles