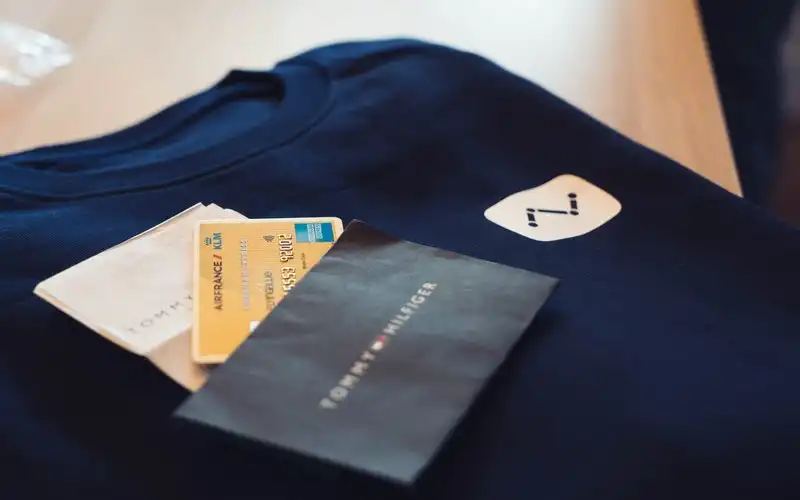 American Express has dipped its toe into the buy-now, pay-later sector with 'Plan It'.
Plan It will allow customers to move a portion of their credit card balance into a payment plan spread over three, six, nine or 12 months, with a fixed monthly fee and zero interest.
Customers can use their existing credit line to create instalment plans themselves in their online account, or via the American Express app, with terms and fees displayed upfront.
Need somewhere to store cash and earn interest? The table below features introductory savings accounts with some of the highest interest rates on the market.
This new feature comes after American Express research found nearly one third (31%) of Australians believe it will take 12 months or more to get their finances, careers and lifestyles back to pre-COVID-19 conditions.
Additionally, 37% of people had used a buy-now, pay-later (BNPL) scheme or instalment plan to manage their finances more so in the last six months.
The research revealed while over three quarters (77%) plan ahead for their finances, more than a quarter (28%) don't plan for unexpected expenses.
Due to the pandemic, more than half (52%) of those surveyed had considered taking out personal micro loans, while one third (31%) had thought of using lay-buy or in-store instalment plans.
Vice President of Consumer Lending at American Express Austin Huntsdale said Plan It had been launched to help customers at a time when managing personal finances was more important than ever.
"Australians are looking carefully at their personal finances. They're planning more diligently to be able to absorb unexpected expenses," Mr Huntsdale said.
"Life's a bit different now, and customers want more control over their finances.
"Plan It is one of the ways we can help our Card Members gain that control,"
Plan It comes as a built-in feature of American Express credit cards, and plans are created against customer balances, rather than at specific retailers like some BNPL providers.
Cardholders can spend within their existing credit limit and create plans for balances of $150 or more.
To celebrate the launch, American Express is offering a lower monthly plan fee for Plan IT, reduced by more than 25% until 30 September 2020.
Monthly plan fees are calculated based on the total cost of the plan.
American Express also launched its 'Shop Small' campaign in June, which offers up to a $50 credit refund to cardholders who support small businesses during COVID-19.
---
Latest Articles