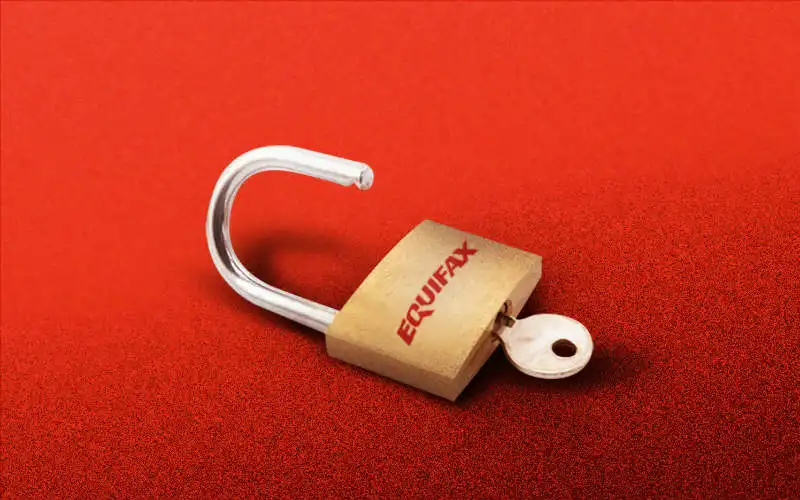 Photo by Morning Brew on Unsplash
Almost half a million Australians have checked their credit score over the last six months as we wipe away record amounts of credit card debt.
According to credit score provider and fintech Credit Savvy, 614,000 Aussies checked their credit score between March and August this year.
That's a 36% increase on the same period the year before.
Credit Savvy managing director Leo Hillary said the rush of interest in credit scores comes as many Aussies face financial uncertainty due to job losses.
"With many Australians having to make the difficult decision to defer their loans, or make other adjustments to their finances, it is no wonder people wanted to know how this would affect them and their financial future," Hillary said.
"This will be essential as consumers tackle the ongoing effects of the pandemic in the coming months while building financial buffers to help them play their part in the country's economic recovery."
Credit Savvy, which has provided almost 29 million free credit scores to Australians since launching, is now providing its services directly to Commonwealth Bank customers through the CommBank app.
It comes off the back of the launch of two new features from Credit Savvy designed to help Aussies better understand what their credit score means and how it can change.
The first feature, Credit Score Factors, gives Credit Savvy members information about factors that could be hurting their credit score (such as a default) and provide tips on how to demonstrate good credit behaviour.
Credit Savvy has also introduced Financial Wellbeing, a tool developed by the University of Melbourne and Commonwealth Bank, which will help users get a better picture of their overall financial wellbeing.
Users have to fill out a short survey about their current financial situation and will then be given a score between 0 and 100 to assess if they are in financial stress, just coping, or if they're thriving financially.
See also: NAB offers free credit checks – no matter who you bank with
Credit card debt plunges to 16-year low
The findings from Credit Savvy come off the back of new figures from the Reserve Bank which shows credit card debt has fallen to its lowest level in 16 years.
The data shows outstanding amounts on credit cards have dropped to $20.6 billion - the lowest level since 2004.
The August figures show Australians cleared $831 million in credit card debt, while 13.1 million credit cards are currently in circulation - the lowest number since 2008.
In fact, Australians have been busy wiping their debts since the start of COVID, with $6.3 billion in credit card debt cleared.
It's likely that some Australians have been using the early super withdrawal scheme to get on top of their debt, with data released by credit bureau illion and AlphaBeta earlier this year revealing that 14% of money withdrawn from super early was used to repay personal debts, including credit cards, buy now pay later bills and other bills.
---
Latest Articles