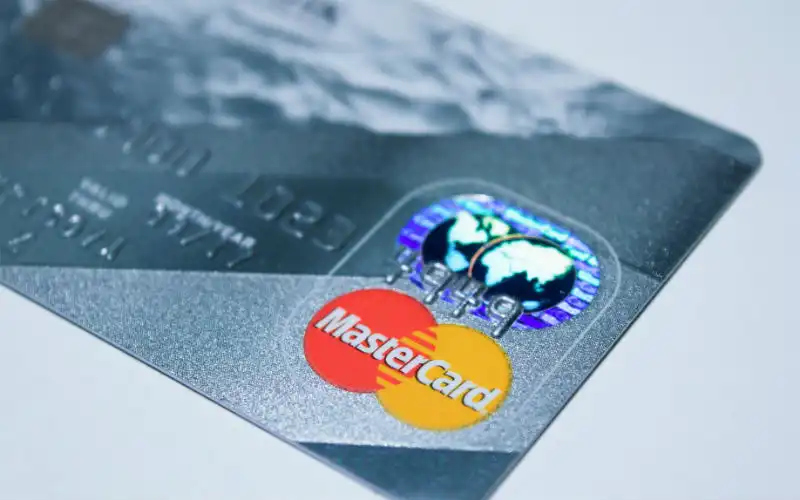 Photo by Pixabay from Pexels
Bank credit card lending in Australia has had one of the biggest annual falls, according to new figures.
Australians are becoming increasingly wary of debt – especially when it comes to credit cards.
According to Commsec, using data released by APRA, lending to households via credit cards fell by 4.8% in the year to March, marking the second largest annual decline since June 2002.
RBA figures released on Tuesday backed this trend, with annual growth in credit for personal use (e.g. credit cards, car loans, personal loans) falling to a nine-year low of -2.8% in March.
Commsec Senior Economist Ryan Felsman said "Aussies have become increasingly wary of debt".
[REPORT] Annual personal credit growth rate hits 9-year low; Second biggest fall in credit card debthttps://t.co/oOrKyPqOoS #ausbiz #ausecon pic.twitter.com/P5m9ZLLfCR

— CommSec (@CommSec) April 30, 2019
"While mortgage debt remains elevated, the bottoming of the savings rate in the December quarter and decline in the annual growth rate of personal credit to nine-year lows points to a deleveraging of household balance sheets. So Aussies are saving more and spending less," Mr Felsman said.
Mr Felsman also said the decline in credit card debt could also be attributed to consumers using alternative payment methods.
"Consumers are also preferring to use debit cards and 'buy now pay later' payment methods, such as Afterpay to manage their finances," he said.
Consumer confidence tumbles
The weekly ANZ-Roy Morgan consumer confidence rating fell by 1.6% to 117.6 points.
ANZ Head of Economics David Plank said consumer confidence nosedived after last week's weak CPI data.
"The weekly reading on inflation expectations fell to 3.8%, though the four-week moving average ticked up to 4.1%, as a low result from five weeks ago dropped out. Inflation expectations have been trending lower since late last year and have been below 4% three times in the last five readings, which is unprecedented in the history of the ANZ-Roy Morgan survey. We think this highlights the challenge facing the RBA," Mr Plank said.
CommSec's Mr Felsman expects consumer confidence to remain "choppy" amid the lead up to the federal election as the voting public digest policy announcements from the different parties.
"Big-ticket spending initiatives focused on jobs, taxation, health care, education, environment and infrastructure tend to influence household sentiment," he said.
"Cost of living pressures will be 'front and centre' of the election campaign – with the focus on energy prices and policy. But the release of the inflation data last week served to highlight that consumer prices did not grow at all during the March quarter."
---
Latest Articles