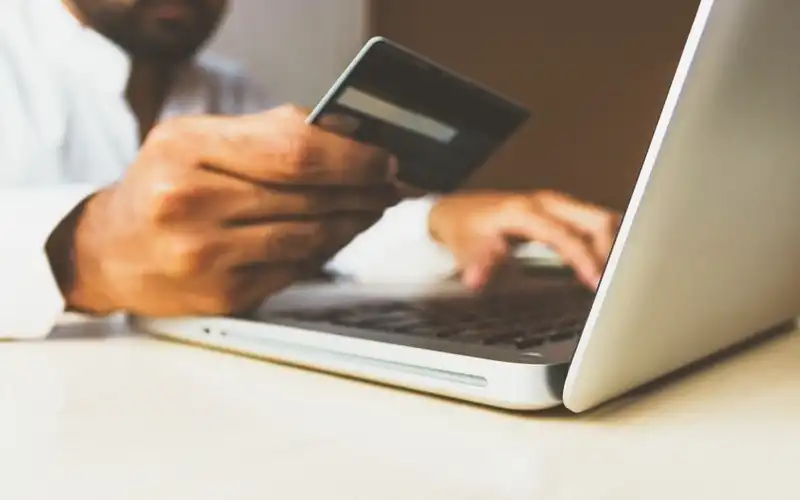 Much has been said about the 'decline' of the credit card market recently, but Citi Australia data paints a different picture.
On Monday, Reserve Bank of Australia (RBA) credit card data revealed a 29% annual fall in the value of goods being bought on credit and charge cards, while the number of active accounts is around 7% lower compared to 12 months ago.
This has been a continuing trend, with the same data series from last month showing that while credit card use was falling, debit cards were on the rise.
"We are seeing a seismic shift in the way that people manage money through technology," Beforepay Co-Founder and CEO Tarek Ayoub said of recent credit card figures.
"People are voting with their phones. They don't want high-limit credit cards that encourage irresponsible spending.
"Younger people particularly are very aware of their financial hygiene."
And yet, Citi Australia's Credit Card Index for May 2021 contains some more positive data for credit cards.
According to Citi, spending on credit cards increased 30% year on year in May, marking the fourth consecutive month of spend at pre-COVID levels.
But perhaps more crucially, Citi also recorded a 25.5% increase in card applications compared to the same time last year.
Head of Cards and Loans at Citi Australia Choong Yu Lum said this increase in applications was "a testament to local consumer confidence".
"At the start of the pandemic, many Australians preemptively cancelled their cards as they feared that their economic circumstances would drastically decline," Mr Lum said.
"However, the nation weathered the pandemic better than expected, and the credit card sector has been on a path to recovery since."
Mr Lum isn't the only one who thinks this way.
Speaking on the release of its new rewards credit card yesterday, PayPal General Manager of Payments Andrew Toon said there was still demand for credit cards.
"Consumers have said they want a flexible rewards program with points they can redeem however they'd like," Mr Toon said.
"The pandemic has made the value of flexible rewards even clearer, as many Australians have been left with travel-related points they haven't been able to use the way they would like to due to safety concerns and border restrictions."
Bad value for rewards programs is a major reason for the apparent decline in credit card use over 2020, as well as higher interest rates (about 17% on average) and higher fees.
With PayPal's card, rewards points can be redeemed for eligible purchases when checking out with PayPal online.
See also: Travel spending coming back for credit card users

---
Photo by rupixen.com on Unsplash