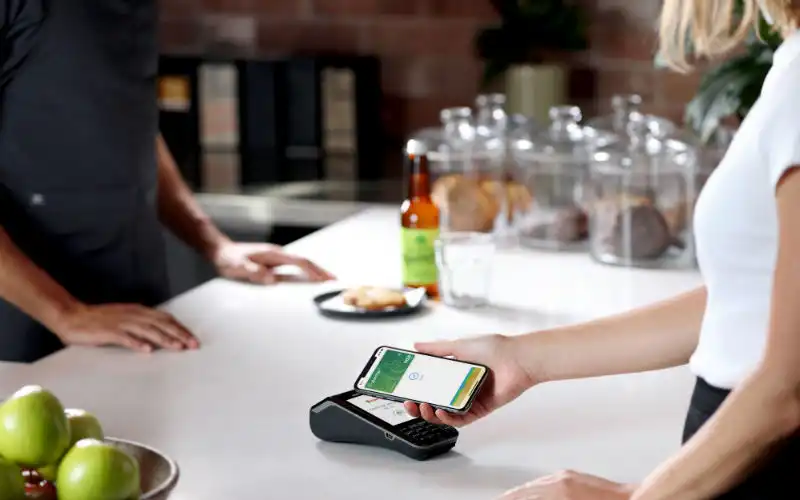 Photo by Patrick Tomasso on Unsplash
Community First Credit Union and the Prostate Cancer Foundation of Australia (PCFA) have united to launch a credit card that gives back.
The new Community First Low Rate Blue Visa Card has an annual fee of $40, half of which will go to the PCFA to help fund their work.
The card was launched on Monday and will have an ongoing interest rate of 8.99% p.a for purchases, balance transfers and cash advances.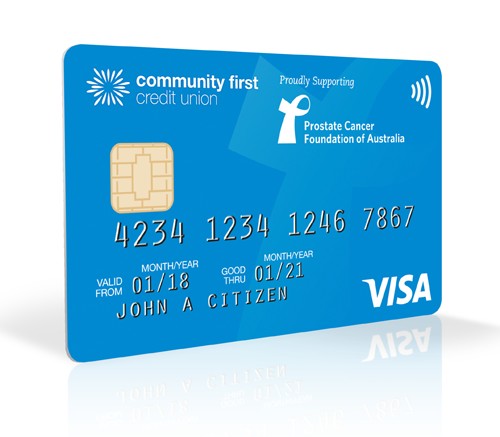 The Community First Blue Visa Card. Source: Community First.
PCFA Chief Executive Officer Professor Jeff Dunn AO congratulated Community First for giving back to the community by supporting Australians impacted by prostate cancer.
"Every 25 minutes one of our fathers or sons will hear the news he has prostate cancer," Mr Dunn said.
"Thanks to Community First, we're doing something about it.
"This is a win for anyone who wants a low-fee card that offers high-value by giving back to the community.
Prostate cancer is the most diagnosed cancer in men in Australia, with one in six men likely to be diagnosed in their lifetime.
It also takes the lives of 3,500 Australian men each year.
In addition to the Blue Visa Card, Community First offers a Pink Visa Card, which carries the same conditions and donates half its annual fee to support the McGrath Foundation.
CEO of Community First Mr John Tancevski said the Sydney based credit union was delighted to offer a competitive credit card that also supported the community.
"We're incredibly proud to have the opportunity to help raise awareness and support for PCFA while giving more Australians access to a great value credit card,"he said.
"At Community First, our philosophy is to meet our members' needs while also supporting the community.
"By supporting important organisations such as the Prostate Cancer Foundation of Australia, we can actively make a difference in communities all around Australia through socially and financially compelling solutions."
Credit card debt at 12 year low
The latest data from the Reserve Bank revealed that Aussies are working hard to pay off their credit card debt.
From December 2018 to December 2019 there was a 10% decline in balances accruing interest on credit cards, with debt falling from $31.6 billion to a near-13-year low of $28.5 billion (seasonally adjusted).
The popularity of credit cards continues to spiral, given the emergence of buy-now, pay-later schemes like Afterpay: RBA data found there was a 0.4% drop in the number of active accounts from November to December last year.
This takes the number of active accounts to 14.6 million, while year-on-year, the number of active credit card accounts has skydived by nearly 8%.
The record number of accounts stood at 16.7 million in May 2017: 12.5% more than now.
---
Latest Articles