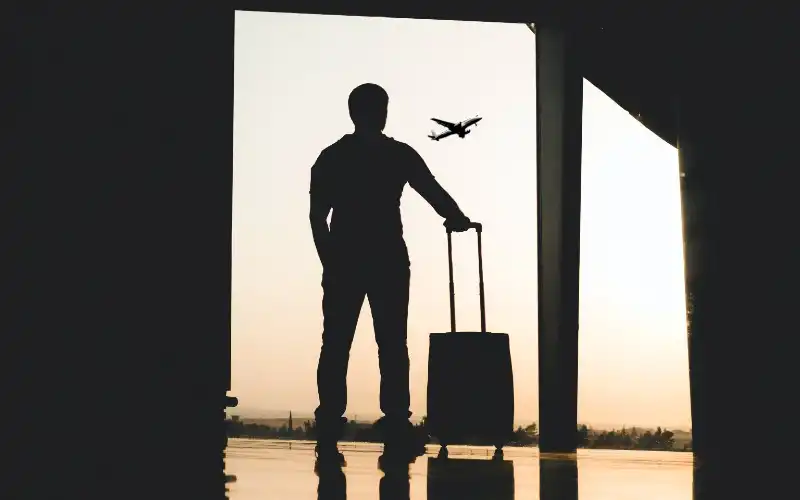 With international travel limited thanks to COVID, Aussies want more from their credit card rewards.
New research released by Citi Australia found that 70% of Australian credit cardholders think credit card companies need to adapt their rewards programs in the wake of the COVID pandemic.
According to the research, over two thirds of Australians with a credit card believe their bank needs to work harder to keep them as a customers, while a third think they're getting less value from their credit card today than they were before COVID.
"In our changing post-pandemic world, consumer attitudes towards credit are rapidly changing, so the credit card industry needs to constantly innovate to keep up," said Choong Yu Lum, Head of Cards and Loans at Citi Australia.
"Not only are we contending with a COVID-19 recovery, but a shift in demand as buy now pay later services take-off as an alternative to credit."
---
---
To meet this demand, Citi have re-launched their Premier Card with a more flexible rewards program, allowing customers to redeem their rewards in a way that suits them post-pandemic.
"This includes the staples of our post-COVID lifestyle, like a greater points-earn ratio on online purchases or discounts on at-home delivery, to offers that work when we can travel regularly again, like complimentary airport lounge visits and international travel insurance.
"Our research showed that 81% of Australians think that there should not be any limits on how they spend their points, and we've tried to deliver a card that gives greater freedom to customers," Mr Lum added.
All Citi cardholders and Premier cardholders can now use their reward points to pay off any item and receive credit back on their statement through the 'Pay with Points' feature.
The annual fee on the Premier Card has been lowered for new and existing customers.
"We are also offering new cardholders 130,000 rewards points when they spend $4,000 in the first 90 days from approval," Mr Lum said.
Credit cardholders still want travel rewards, despite limits on international travel
Two in three credit cardholders said they are saving up their rewards points for something big, and of those 20% are saving to take the family away on a holiday.
A third of Australians said they are deliberately saving their points until they can travel internationally again.
"Even though travel has been limited over the past year, consumers are taking a long-term view and still want a card that will let them redeem travel rewards when international travel re-opens," said Mr Lum.
The research also found attitudes to rewards differed based on generation and gender.
Gen Z and Millennials largely prefer to receive dining out rewards than Gen Y and Boomers, and are also more inclined to donate rewards to charities than older generations.
Meanwhile, Gen Z redeem their points more frequently than other generations, with almost half redeeming at least once every three months.
Over half of women (six in 10) said they're more likely to use their credit card rewards on things other than travel, and are more likely to choose gift cards or cashback as rewards than men.
---
Latest Articles