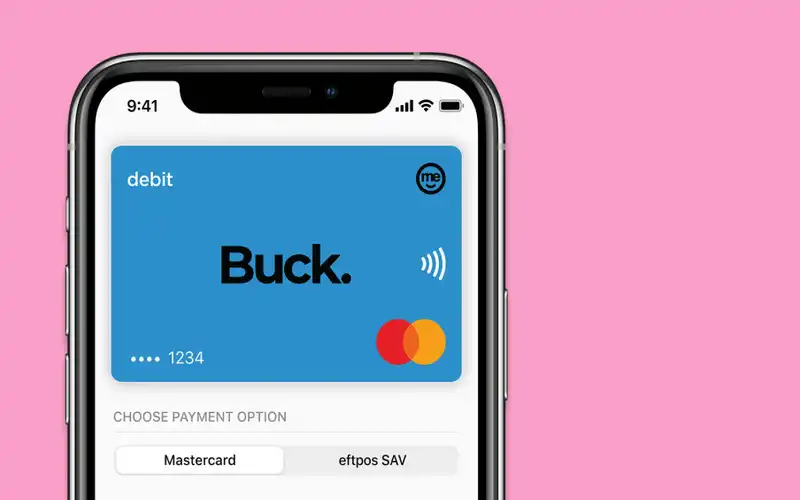 Image source: ME (supplied).
ME and Heritage Bank have today switched on Apple Pay, enabling customers to now make contactless payments with their smartphone.
The news is better late than never for ME and Heritage Bank customers, with the two banks following the more than 80, including all of the big four, in introducing the smartphone payment service.
Westpac, the last of the big four to introduce Apple Pay, did so in late April.
The introduction of Apple Pay from ME and Heritage Bank comes at a time when contactless payments continue to climb as a result of COVID-19.
Read: Record number of digital wallet transactions made in March 2020
To use Apple Pay, customers can simply hold their iPhone or Apple Watch near a payment terminal once Apple Pay has been installed. To do this:
Open the Wallet app and tap + then sign in;
Follow the prompts to add a new card;
Verify yourself by the SMS or email with your code;
Then, customers can hold their phones to a terminal and place their finger on Touch ID to pay.
This is available on the iPhone 6 or any later versions, as well as the Apple Watch Series 1 and later versions - any ME & Heritage Bank debit or credit card can be used.
Need somewhere to store cash and earn interest? The table below features introductory savings accounts with some of the highest interest rates on the market.
"We're pleased to announce that all new and existing ME cardholders can now use Apple Pay," ME Group Executive Customer Banking Craig Ralston said.
"Customers have been asking for it, and we're happy to be introducing it during a time when people are looking for an alternative to cash."
Heritage Bank CEO Peter Lock said COVID-19 has made it more important than ever to support customers to make contactless digital payments simply and safely.
"We are continuing to listen, learn and innovate and are absolutely thrilled to build on our goal of supporting our customers with great payment experiences through Apple Pay," Mr Lock said.
ME Bank said Apple Pay is a safer, more secure and private way to pay.
"Every Apple Pay purchase is secure because it is authenticated with Face ID, Touch ID, or device passcode, as well as a one-time unique dynamic security code," ME said.
"Apple Pay is accepted wherever contactless payments are accepted, in grocery stores, pharmacies, taxis, restaurants, coffee shops, retail stores, and many more places."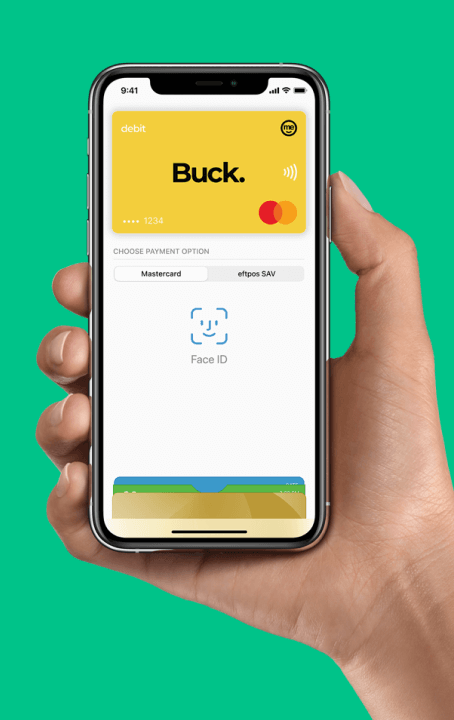 Source: ME Bank.
Do ME and Heritage Bank also allow Google and Samsung Pay?
As well as Apple Pay, two other major digital wallet platforms are Google Pay and Samsung Pay.
Samsung Pay isn't quite as popular as the likes of Apple Pay and Google Pay, which have more than 80 and 70 banking partners each. Samsung Pay, by contrast, has just over 60 supported banks on its roster.
With the introduction of Apple Pay, Heritage Bank now offers each of these digital wallets
ME currently only has Apple Pay.
---
Latest Articles