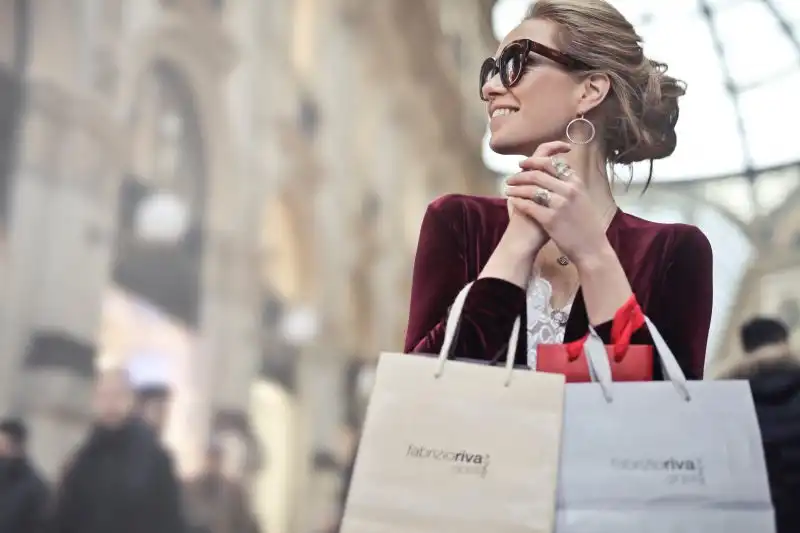 Retail sales growth smashed expectations in February, rising 0.8% in seasonally adjusted figures, according to data from the Australian Bureau of Statistics (ABS).
The unexpected rise breezed past economists expectations of a more modest 0.3% lift.
Today's result follows last month's meager rise of 0.1%.
ABS Director of Quarterly Economy Wide Surveys, Ben Faulkner said:
"There were improved results across most industries with rises in food retailing (0.8%), department stores (3.5 %), household goods retailing (1.1 %) and clothing, footwear and personal accessory retailing (1.6 %). Other retailing (0.0 %) and cafes, restaurant and takeaway services (0.0 %) were relatively unchanged.
"The rise this month follows subdued results in December 2018 (-0.4 %) and January 2019 (0.1 %)."
A result of seasonal sales?
Though the rise was bigger than expected, Westpac senior economist Matthew Hassan said some of the gain may be due to problems with adjusting for changing seasonality.
"The rising popularity of 'Black Friday' sales and shifting timing of post-Christmas sales has created some issues around retail estimates through this period," he said.
"However, to the extent that this means the February gain is overstated it implies that previous weakness was also being overstated."
The category detail showed strong gains for household goods, clothing and department stores, all three of which support the seasonal sale issue idea.
Either way, the February report will be welcome news for the Reserve Bank of Australia, who continue to describe the outlook for household spending as an area of uncertainty for the economy.
Commonwealth Bank Chief Economist Michael Blythe welcomed the result.
"Some very positive consumer news today. Perhaps consumers are spending their tax cuts in advance!" he said in a nod to last night's budget.
AMP Chief Economist Shane Oliver was less positive, saying he can't see this growth being sustained given weak wage growth and falling house prices.
Aust Feb retail sales +0.8%mom, > exp. A bounce was likely sooner or later as this data does bounce around a bit but hard to see the +0.8% in food, +1.1% in hhold goods, +1.6% in clothes & +3.5% in dept stores being sustained given weak wages grth+drag from falling house prices pic.twitter.com/zrykeJl0Lw

— Shane Oliver (@ShaneOliverAMP) April 3, 2019
Retail turnover by state
In seasonally adjusted terms, the Australian Capital Territory led the spending spree, surging 1.7%.
Closely following that was Queensland and the Northern Territory, which both saw 1.4% rises.
New South Wales (0.6%), Victoria (0.8%), Western Australia (0.6%), and South Australia (0.7%) all saw increases.
It was a different story for Tasmania, which recorded a -0.7% fall.
---
For feedback or queries, email emma.duffy@savings.com.au
Photo by bruce mars from Pexels