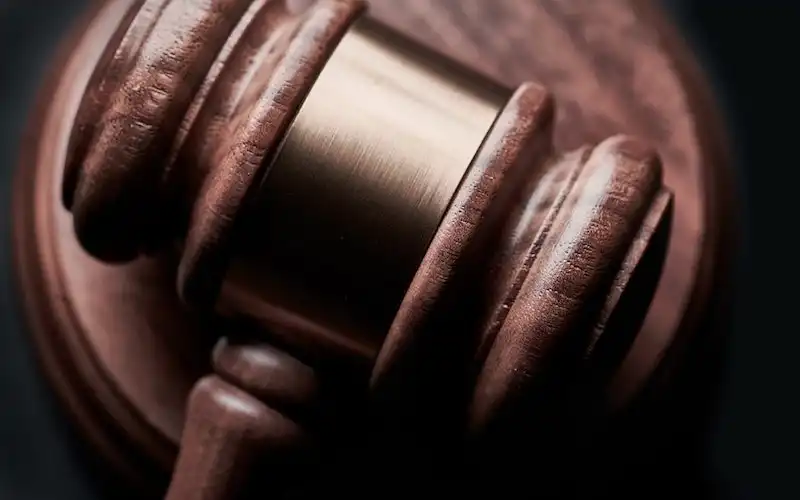 Law firm Slater & Gordon has commenced proceedings against ANZ for issuing what has been labelled "junk" insurance to consumers.
If you paid for insurance on a current or former ANZ credit card or personal loan, you could be eligible to participate in the law firm's class action to get your premiums back.
The allegations date back to 2010, and potentially affected customers can see if they are eligible, and register their interest, through the Slater & Gordon website.
Earlier in 2020, the Federal Court approved a $49.5 million settlement with NAB and MLC Limited in a similar case.
Need somewhere to store cash and earn interest? The table below features savings accounts with some of the highest non-introductory interest rates on the market.
Slater & Gordon's class action alleges that the respondents:
Caused customers to make payments as a result of a mistaken belief their policy was compulsory or provided value to them;
Engaged in misleading or deceptive conduct in relation to the sale of the policies to customers;
Engaged in unconscionable conduct in relation to the sale and issue of the policies to customers by, among other things, selling or issuing policies with no or little value;
and respect of ANZ only, unlawfully provided personal advice to some customers who purchased the policies in a bank branch or over the phone.
Forms of insurance sold through credit cards have been put under the microscope recently, as many consumers cancelling their travels in the wake of the COVID-19 pandemic have run into hurdles trying to make a claim.
In late October, the financial regulator secured $10 million in remediation from Allianz after it mis-sold travel insurance sold through credit cards and other platforms.
There are two popular forms of insurance sold through credit cards: Price protection, and travel insurance.
For travel insurance, in particular, credit card users have been caught out by policies that differ to an insurer's retail policy.
Generally speaking, a travel insurance policy issued through a credit card could have more exclusions than an equivalent retail policy, as well as feature a higher excess to make a claim, and/or only cover the cardholder and not dependents.
---
Photo by Bill Oxford on Unsplash