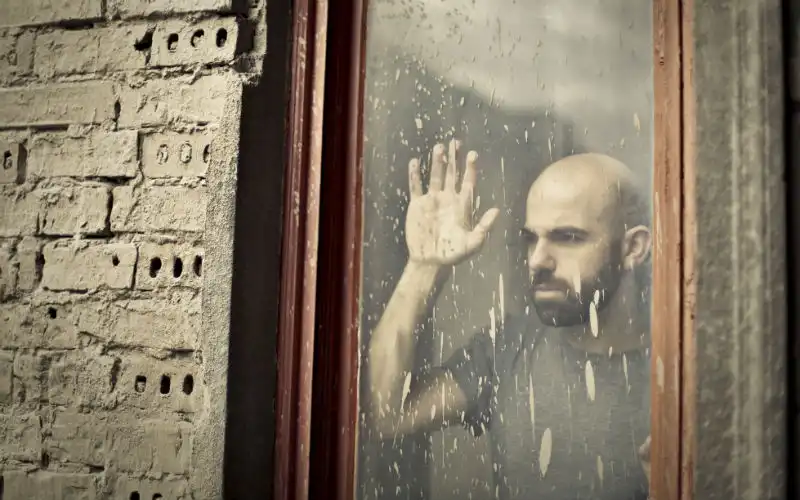 Photo by bruce mars on Unsplash
An ME Bank survey of Australian banking customers has revealed the startling statistics on how Australians feel about their banks in the post royal-commission world.
ME's survey of 1,000 adults revealed:
94% agree banks don't act in their best interest
95% agree banks sometimes put profits before customers
95% agree bank products and rates aren't as simple and transparent as they should be
95% agree banks charge unfair fees
92% agree banks sell products and services inappropriate to customers, or that they don't need
89% agree banks don't always consider their financial wellbeing
ME CEO Jamie McPhee said 'bank-xiety' is an apt term to describe how customers are feeling about their banks at the moment.
"Australians have always had a level of ambivalence towards banks, but the level of distrust uncovered by this survey is extreme," Mr McPhee said.
"And this is concerning given banks, and banking, are at the heart of our national and household economies.
"Banks facilitate our daily financial transactions, hold much of Australian's hard-earned savings, and are often the main source of credit in times of need."
These results paint a more extreme picture than a similar survey undertaken in October 2018 by Deloitte, named the Deloitte Trust Index – Banking 2018.
Deloitte surveyed twice as many people as ME Bank, and found 21%, not 6% of customers believe banks act in their best interests in general.
Deloitte's survey also found:
49% of people trust their bank to keep promises, and 26% trust banks in general
33% believe their bank will admit its mistakes
55% think their bank treats them with respect
20% believe banks

in general

are ethical and do what is right and fair
While Deloitte's results make for slightly better reading for the banks, the best case scenario is that less than half of Australian adults trust their financial institutions – hardly ideal for a sector responsible for 9% of the nation's economy.
Yet only 14% of people are actively doing anything about it.
ME's survey also found just 14% of people are in the process of switching banks or have switched to a bank they trust, while 48% of the distrustful respondents have thought about switching but haven't pursued it any further.
Mr McPhee said the level of apathy shown in the face of this distrust was "quite disturbing".
"Unfortunately many Australians have become accustomed to believing that all banks are the same and have stopped looking for other options," he said.
"Consumers who are unhappy should be actively reviewing their banking relationships, while policy makers need to continue fostering greater competition so smaller, customer-focused banks can compete more fairly.
"Competition has always been a great antidote to not acting in the customer's best interest."
---
For feedback or queries, email will.jolly@savings.com.au