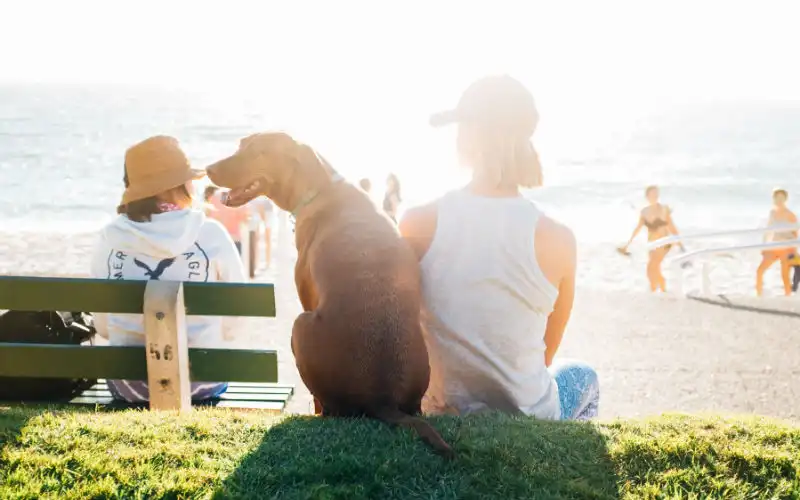 Photo by Alvin Balemesa on Unsplash
Despite promising significant tax cuts, most consumers don't expect the Australian Government's 2019 Federal Budget to have a positive effect on their finances over the next 12 months, according to a survey.
The Westpac-Melbourne Institute's Consumer Sentiment index this month revealed only around 15% of consumers expect the budget to improve their finances.
More than half of consumers (51%) expected no change, while 22% expected the budget to worsen their finances.
Despite this result, Westpac's Chief Economist Bill Evans said the responses suggest the 2019 Budget was well-received.
"While the overall balance is negative, consumers appear to carry a consistent negative view around budget assessments," Mr Evans said.
According to the report, the overall net improve/worsen reading for this year's budget was -8.5%, which was less negative than the reading for last year's of -10.4%.
Mr Evans said this response was easily the best since the index began surveying consumer's budget responses in 2010, with the average net reading being -26.6%.
One of the 2019 Federal Budget's highlights was tax offsets for low and middle-income earners of up to $1,080 for single-income families and
up to $2,160 for dual-income families, to be claimed in 2018/19's tax return.
Mr Evans said it's no surprise sentiment showed more positive responses amongst consumers in these income groups.
"Both the post-Budget lift and assessed impact on family finances were markedly more positive amongst consumers with incomes in the $60–100k a year range," he said.
The survey captured consumer sentiment both before and after the budget was announced.
Consumer sentiment of those surveyed post-budget was reported to be 7.7% higher than those surveyed pre-budget, which was also the most positive turnaround since surveys of this began in 2011.
Overall, the consumer sentiment index for the month rose 1.9% to 100.7 from 98.8 in March.
Likely driven by the tax offsets announced in the budget, consumer views on their finances over the next 12 months had a rise of 4.1%.
But the 'finances vs a year ago' sub-index fell 4.9% to be down 9.6% compared to last year and at its lowest point since August 2017.
Reflecting improving affordability as a result of falling house prices, the 'time to buy a dwelling' index rose 2.4% to hit a four year high.
"Improving affordability continues to see a lift in buyer sentiment in NSW and Victoria although in both cases there is still some way to go before buyer sentiment returns to long run average levels," Mr Evans said.
---
Latest Articles