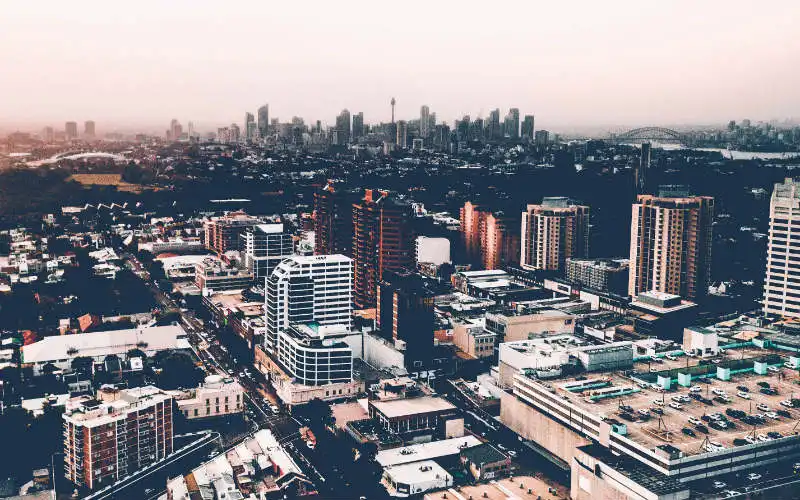 Photo by Sacha Styles on Unsplash
Analysts from two of Australia's biggest financial institutions have warned that tightening lending standards could continue to lower house prices and weigh down the economy.
In Westpac's Housing Pulse report for February 2019, Westpac economists said the Australian housing market's weak finish to 2018 "now looks even weaker" following slides in prices, turnover and dwelling construction indicators.
The report said consumer sentiment toward housing has not been as weak as the sharp deterioration in the market would suggest, which hints at other factors like tighter lending having an impact.
"A tightening in lending standards may have compounded what were already negative market dynamics following a drop in investor activity and initial price correction," the report said.
"This makes it a difficult market to read – sentiment points to further declines near term but lending-related developments could again impact."
According to UBS analysts, these tighter lending standards, which aren't expected to loosen much, will weigh down Australia's economy and result in the RBA cutting the cash rate by 50 basis points by early 2020.
"We continue to expect credit tightening to see ongoing weakness in housing, leading to a negative wealth effect on consumption, resulting in below trend GDP growth, which sees the unemployment rate rise and the RBA cut rates in November and February," UBS analysts said.
Late last week, Westpac Chief Economist Bill Evans forecast the RBA to cut the cash rate faster than that, predicting 25-basis-point cuts (0.25 percentage points) for August and November 2019.
Australian house prices have suffered their worst fall in 35 years and there are fears tonight of worse to come. Real estate experts say the slump is the result of a perfect storm, of tighter lending, surging unit supply and uncertainty about the future. @ChrisReason7 #7News pic.twitter.com/eDBHanPESY

— 7NEWS Brisbane (@7NewsBrisbane) February 2, 2019
Most property investors "bearish" over
year

ahead

UBS also surveyed over 100 its 'buy-side' clients and revealed a majority expect house prices to fall roughly as much as they did in 2018.

Just over 70% of respondents were "bearish" (falls of 5-10%) about Australian house prices over the next 12 months while 22% were "very bearish" (falls of 10%+).

"On the outlook for house prices over the next 12 months, sentiment is very negative," UBS said.

"The simple average weighted response implies home prices are expected to fall 7% plus in the coming year, which is probably a bit more negative than the sell-side consensus of economists, but similar to UBS expecting another decline of around 8%."
---
For feedback or enquiries, email dominic.beattie@savings.com.au