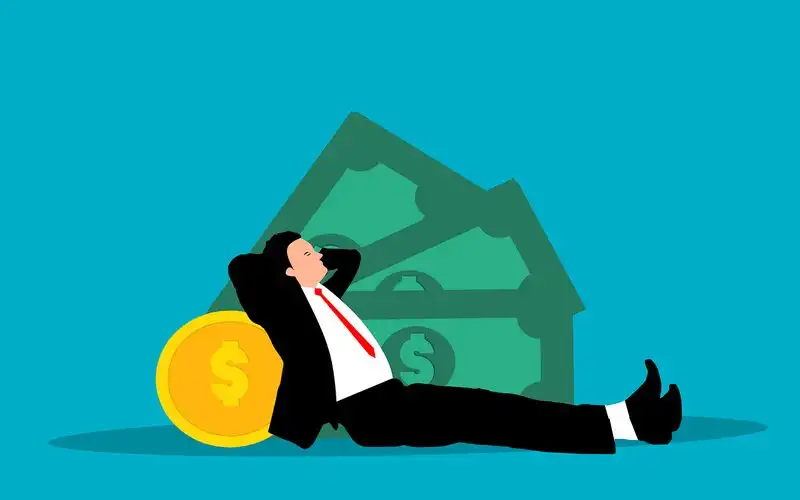 There are now 635,000 millionaires in Australia, controlling $2.77 trillion in investable assets according to new data.
The number of Australian High Net Worth (HNW) investors has climbed from 488,000 to 635,000 over the past year according to new research commissioned by platform provider Praemium Limited.
These millionaires control $2.77 trillion in assets, up 37% from $2.02 trillion last year.
The survey of 11,000 investors, carried out by research company Investment Trends, revealed 2,275 met the HNW criteria.
According to the research findings, these millionaires are becoming wealthier, have fewer 'significant' worries, and are feeling more confident about the share market.
HNW criteria includes holding at least $1 million in discretionary investable assets, including self-managed super but excluding their super, home, and business net of debt.
Sarah Brannan, CEO at Investment Trends, said post-pandemic asset price surge has fueled 'historical growth' in HNW investor numbers.
Notably, the number of millionaires in Australia was 'fairly constant' between 2017 and 2020 before the 'dramatic' rise this year.
There were 424,000 millionaires in 2017; 434,000 in 2018; 458,000 in 2019; and 488,000 in 2020. As mentioned, there are currently 635,000 millionaires in 2021.
Anthony Wamsteker, CEO of Praemium Limited, said the results of the research demonstrates the 'resilience' of Australia's wealthier investors, as well as Australia's capital markets which bounced back after a 'sharp' fall early last year.
"During the COVID-19 Pandemic, Australian investors could have been excused for retreating into their shells a little with the share market bumping along the bottom for a while," Mr Wamsteker said.
"But the research shows that Australia's wealthiest investors are a very optimistic group."
Aussie millionaires 'far less worried', keen to 'ride the wave' of rising share market
Australian HNWs are 'far less worried' than they were last year, with their chief concerns being COVID (45% down from 68%); tension between the world's major economies (43% down from 53%); and another global market crash (40% up from 37%).
The two biggest drops in concerns were about the Australian economy (63% last year to 30%) and concerns about the White House administration (47% to 19%) according to research.
Millionaires are keen to continue 'riding the wave' of the excelling share market, with 20% of respondents having a key objective of 'maximising capital growth' into the next year.
Within the HNW investor wealth bands, there was 'considerable' growth across the board.
Over the past year, people with $2.5 to $5 million in assets rose from 170,000 to 179,000; people with $5 to $10 million in assets rose from 56,000 to 59,000; and those with $10 to $70 million in assets rose from 18,000 to 28,000.
According to Praemium Limited, the highest band controls 40% of the assets held by HNW investors.
For reference, Australia's wealth per capita recently rose to a record-high of $522,032 according to the Australian Bureau of Statistics (ABS), off the back of dwelling price growth.
---
Image by Mohamad Hassan on Pixabay