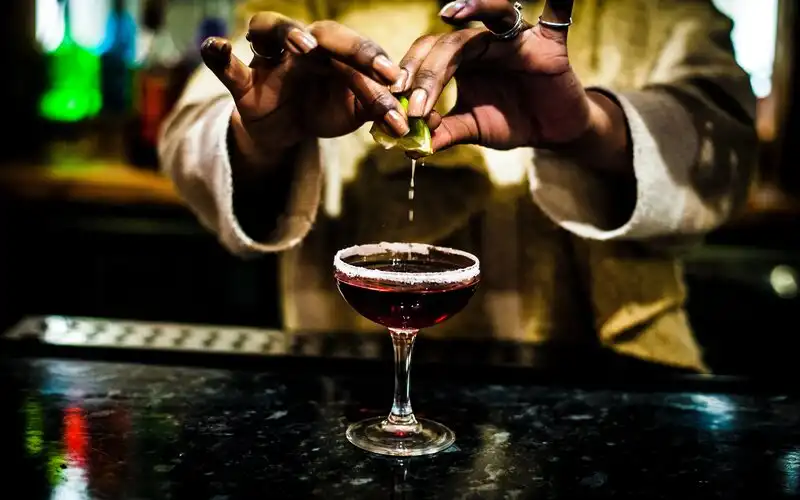 Living costs are on the rise for all households, mainly driven by high petrol prices, according to the latest ABS release.
From pensioners to politicians, all Aussie households are subject to higher living costs according to the latest release from the Australian Bureau of Statistics (ABS).
The Living Cost Index (LCI) highlights how changes in the prices of goods differs between five different types of households: employees; age pensioners; other government benefit recipients; self-funded retirees; and pensioners and beneficiaries.
Annual increases in living costs continued to exceed 2.5% in the September quarter for all five groups.
This is largely driven by record-high high fuel prices, due to higher global oil prices amid economic recovery and supply disruptions, according to ABS' head of prices statistics Michelle Marquardt.
"Over the past 12 months automotive fuel prices have increased 25 per cent, which has been the largest contributor to higher living costs for Australian households," Ms Marquardt said.
Specifically, living costs increased between 2.6% and 2.9% across the different households over the past year.
"The impact of price changes on household living costs can vary between household groups due to the different spending patterns of households," Ms Marquardt said.
"For instance, mortgage interest payments make up a higher proportion of overall expenditure for employee households compared to other types of households."
Housing boom contributing to cost of living
While 'transport' was the highest contributor to increased living costs, housing also influenced this quarter's outcome.
This is largely due to property rates experiencing the largest hike since 2016, after many councils implemented smaller rises, rebates, or freezes last year.
However, home loan interest charges fell 1.6% this quarter, and 8.1% over the past 12 months.
Lower interest rates have eased living costs of households with a mortgage according to Ms Marquardt.
"Consequently employee households had the lowest annual increase of 2.6% amongst the household groups," she said.
Why does it matter?
The latest LCI release comes off the back of the inflation data that was released last week, which revealed that inflation hit an annualised rate of 3% last quarter.
The importance of inflation is that it can influence the RBA's cash rate, which was held yesterday at 0.10%.
The rising cost of goods was observed in the latest inflation data; however, the LCI breaks down how living costs rose between households.
Households that experienced the smallest rise in living costs were employees and age pensioners. The cost of living increased by 2.6% for both groups.
Pensioners and beneficiaries, as well as other government transfer recipients, experienced a 2.7% annual increase in living costs.
But it was self-funded retirees that experienced the biggest hike in living costs, which increased by 2.9% over the past year.
These increased living costs were influenced by the the rising cost of automotive fuel (+7.1%); furniture (+3.8%); property rates and charges (+3.3%); and partially offset by falls in the price of fruit (-8.3%); and clothing and footwear (-3.8%).
---
Image by Laure Noverraz on Unsplash