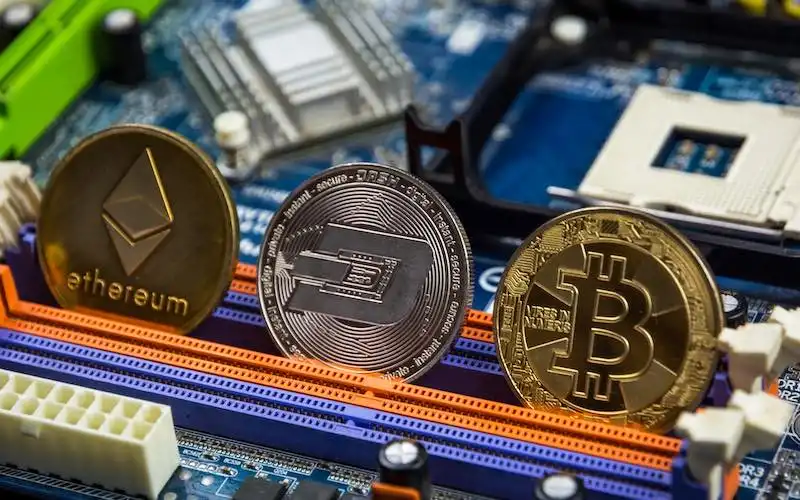 The regulator has outlined what it expects from financial institutions that deal in crypto-assets, with new standards effective from 2024.
The Australian Prudential Regulation Authority on Thursday released a letter to financial institutions outlining a crypto risk management and policy roadmap.
The framework is broad in scope, and expects companies to undergo risk assessment and use due diligence before engaging in crypto-related activities.
They will also need to be aware of the principles and requirements when outsourcing crypto activities to third parties, and apply "robust" risk management controls with clear accountabilities.
"In recent years, there has been rapid growth in crypto-assets and the use of distributed ledger technology," APRA chair Wayne Byres said.
"While activities associated with crypto-assets are still relatively limited in Australia, the potential scale and risks of such activities could become significant over time."
The regulator's guidelines essentially aim to make companies accountable when dealing with crypto, citing currencies' volatility and susceptibility to fraud as potential risks.
APRA also outlined that prudentially-regulating stablecoins is a possibility, regulated similarly to stored-value facilities (SVFs) such as gift cards and digital wallets.

Source: APRA
On Thursday the financial crimes agency, AUSTRAC, also announced it will work further with businesses to stamp out criminal use and ransomware relating to digital currencies.
This comes after it was reported there were 500 ransomware attacks in the 2020-21 financial year, a 15% increase on the previous financial year.
The increased scrutiny will also target digital currencies used for money laundering, scams, and terrorism funding.
AUSTRAC CEO Nicole Rose said businesses must understand how to dinstinguish between criminal activity and customers using digital currencies for legitimate purposes.
"Financial service providers need to be alert to the signs of criminal use of digital currencies, including their use in ransomware attacks," Ms Rose said.
---
The collective value of crypto-assets dropped by about $215 billion on Monday night.
This comes amid tightening monetary policy across the world, and bans on deposits to Russian crypto wallets.
A recent survey from trading platform eToro revealed half of Gen Z and Millennials surveyed with self-managed super funds have crypto in their fund.
Crypto is a burgeoning asset class held within SMSFs, reaching a collective value of $212 million at the end of last financial year, Australian Tax Office data shows.
---
Photo by Bermix Studio on Unsplash