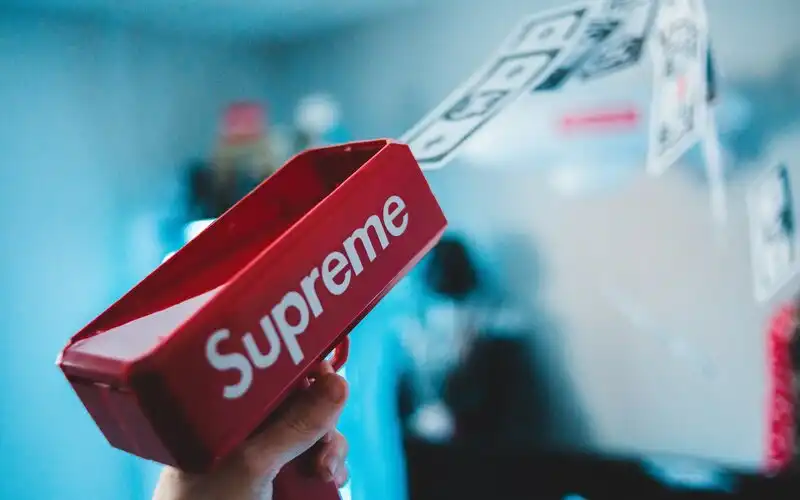 Consumers have flocked to shopping centres across NSW, with one BNPL platform reporting a significant increase in brick-and-mortar retail expenditure.
In a six day period between October 11 and October 16, NSW saw an average increase of 72% week-on-week expenditure, with a peak of 96% reached on the Saturday, according to Zip's latest spending index.
Fresh fades, lashes and nails were all the rage, with the health and beauty industry recording a 707% increase in transaction value upon the week prior.
This comes following a new study commissioned by Afterpay, revealing how Gen Z and Millennials are ready to press play on their lives following months of being locked down.
The Afterpay Lockdown Liberation Study surveying 1,000 Gen Z and Millennials across the country saw 42% of Gen Z and Millennials seeking to spend their immediate time in-store shopping.
Personal care appointments were also high on the agenda of Australians with 34% opting to indulge in health and beauty services.
Commonwealth Bank's household spending intentions index also showed a more stable period following months of volatility.
Before lockdowns lifting in the week to 15 October, CBA card spending was up 16% relative to the same week in 2019, and 3.5 percentage points higher than in the week prior.
Massive lines have stretched around Kmarts across Sydney as eager bargain hunters lined up for a midnight shop.

Outside the 24/7 Kmart store in Blacktown, shoppers were soaked in the rain in queues longer than 100m, which snaked around the building. #COVID19NSW pic.twitter.com/2MHC1pApcy

— 10 News First Sydney (@10NewsFirstSyd) October 10, 2021
But first, we save
Despite the itching desire to splash cash and indulge now, saving has been a primary goal of the majority of Gen Z and Millennials throughout the pandemic.
Afterpay's survey reported 52% of 'Next Gen' Aussies reached their savings goal during the pandemic, with 82% becoming more conscious of their finances since COVID-19 began.
In addition, 66% sought information about financial wellbeing, cementing the belief that Gen Z and Millennial Australians are taking active measures to become aware of their current financial position.
---
Images by Erik Mclean via Unsplash