The rate change applies to Bankwest's unsecured personal loan, with fixed terms anywhere from three to seven years, borrowing a minimum amount of $3,000 and a maximum of $50,000.
The rate is now 8.99% p.a. (9.33% p.a. comparison rate*).
There is a monthly loan maintenance fee of $5, and an early repayment fee of $250 if the loan is closed within 24 months.
---
See Also: Compare Peer to Peer Lenders
Elsewhere, it's been a fairly consistent month for cutting personal loan rates.
In August, Plenti cut rates on its unsecured personal loan for borrowers with an 'excellent' credit rating.
Both fixed and variable rates are the same: Now 5.44% p.a. (5.44% p.a. comparison rate*).
The minimum loan amount is $5,000, while the maximum is $50,000.
Earlier last month, Easy Street Financial Services cut its unsecured fixed personal loan by one percentage point, down to 7.99% p.a. (8.26% p.a. comparison rate*).
Customers can borrow a minimum $3,000, over one to five years, and the loan attracts an application fee of $195.
IMB made a few changes to a few of its personal loans - both secured and unsecured:
Secured: Cut by 47 basis points to 5.98% p.a. (6.33% p.a. comparison rate*)
Unsecured: Cut by 56 basis points to 8.98% p.a. (10.72% p.a. comparison rate*)
Both have repayment terms of anywhere from one to five years, with a minimum loan amount of $2,000 - however, the unsecured's maximum loan amount is $30,000, compared to the secured's $60,000.
See Also: Secured vs Unsecured Personal Loans
Community First Credit Union also cut a variety of unsecured personal loans for the purpose of home improvements by up to four percentage points.
For example, the home improvement loan for up to fixed years was cut to 3.99% p.a. (4.99% p.a. comparison rate*).
This loan attracts a $10 monthly account keeping fee.
The credit union also cut rates on its 'Green Loan' for the purpose of making eco-friendly additions to the home, such as solar panels.
---
Advertisement
In the market for a personal loan? The table below features unsecured personal loans with some of the lowest interest rates on the market.
Lender

---

Fixed

Unsecured

N/A

More details

APPLY ONLINE

Low Rate Personal Loan Unsecured (Excellent Credit)

No ongoing or early exit fees
Flexible repayment options
Get quick decision. Funds in 24 hrs if approved

Variable

Unsecured

N/A

N/A

More details
Simplified Borrowing - 100% online process makes it easy to apply for a loan anytime, anywhere
Personalised Rates - Get a fair interest rate that's personalised to you
More than a loan - Behind the scenes is a friendly and dedicated team ready to answer your questions
Important Information and Comparison Rate Warning
Photo by Bahnfrend on Wikimedia Commons
---
---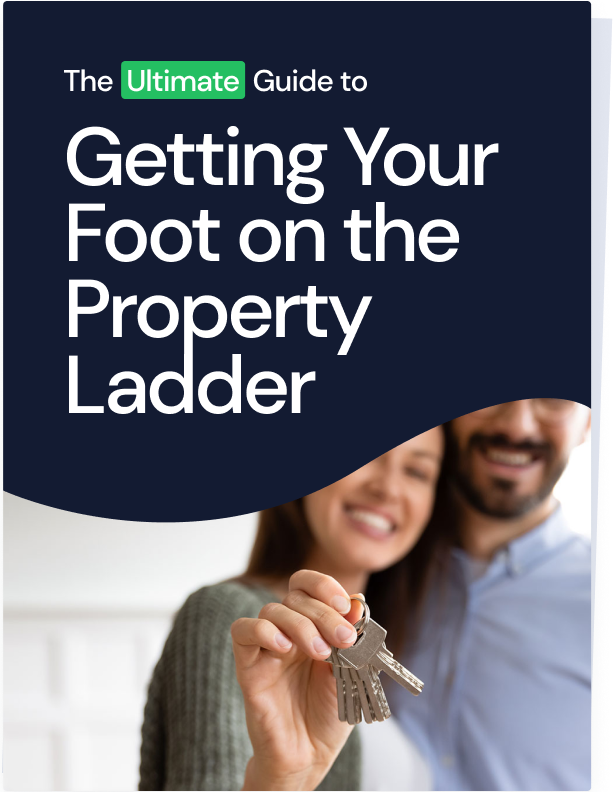 Ready, Set, Buy!

Learn everything you need to know about buying property – from choosing the right property and home loan, to the purchasing process, tips to save money and more!

With bonus Q&A sheet and Crossword!