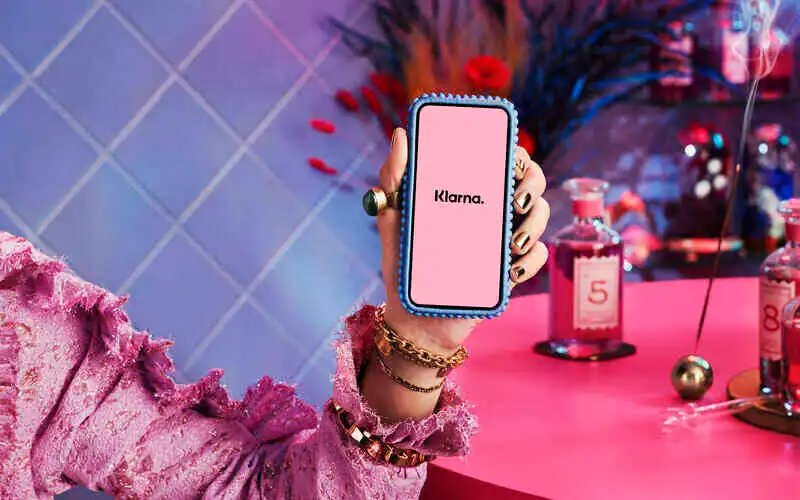 Klarna has launched its "Pay Now" feature in Australia, which enables Klarna users to pay immediately and in full - essentially like a debit card.
Backed by Commonwealth Bank, Swedish buy now, pay later (BNPL) platform Klarna will launch one of its fastest-growing products "Pay Now" into the Australian market.
Unlike its "Pay in 4" service, this payment method will see customers able to pay immediately and in full at every Klarna retailer by connecting their preferred payment card to their account.
Sebastian Siemiatkowski, CEO and Co-Founder of Klarna, said the introduction of Pay Now will see Klarna offering consumers the choice to pay immediately and in full.
"[This is] alongside our sustainable, interest-free Pay in 4 service," Mr Siemiatkowski said.
"From large purchases to everyday essentials like transport and entertainment, Klarna provides shoppers with maximal choice, control and flexibility in how they pay for every single purchase and rewards them for every payment they make on time."
According to Klarna's wesbite, the rewards club's benefits include exclusive deals with brands, early access to sales and features, one 'vibe' point for every $1 spent, and 1,000 Flybuys bonus points after the first payment.
Klarna said this new feature comes as part of its new checkout user interface, which will now have a review screen where customers can see the overview of their order, their payment schedule and chosen payment card.
This means there are now before-pay, after-pay, and now present-pay services available as payment solutions.
'Waving the white flag'
Grant Halverson, Founder and Managing Director of payments consultancy McLean Roche, said Klarna seems to be "waving the white surrender flag".
"Australia has 51 million debit cards that consumers use to spend $741 billion, or $10,300 per card annually," Mr Halverson told Savings.com.au.
"This is while BNPL, according to RBA stats, has 5.3 million accounts with $11.4 billion annual spend, or $2,150 per account - $175 per month."
"It's an unfair contest and Klarna seems to be giving up."
With these stats in mind, it is important to note that a BNPL account cannot be opened without a valid debit or credit card attached.
Also, Pay Now makes up more than 40% of Klarna's volume's globally, having been live in numerous European markets for years.
BNPL and credit card usage bites while demand for personal loans increases
Consumer credit demand eased in the December 2021 quarter as supply chain issues and COVID cases weighed on consumer spending, according to Equifax's latest quarterly consumer credit demand index.
Overall consumer credit demand increased by 4.7% on the year prior, but slowed from the September 2021 quarter.
However, the results are 18.3% lower than the same period in 2019.
Overall growth was led by high demand for personal loans (23%) but 'decreased appetite' for credit cards, auto loans and BNPL saw momentum drop.
Mortgage demand remained 'strong' - up by 9% when compared to the same quarter the previous year.
Kevin James, General Manager Advisory and Solutions at Equifax, said the easing of consumer credit demand in the past quarter is reflective of Australia's 'uneven' COVID recovery.
"A number of industries were left vulnerable in the face of Omicron, with workers in industries such as tourism and hospitality particularly hard hit by the 'shadow lockdowns' experienced in several states," Mr James said.
"Additionally, the spike in cases around the festive period - usually a time of higher spending - meant consumers were wary of spending on traditional holiday activities like travelling and entertaining."
---
Image by Klarna on Klarna Press Page