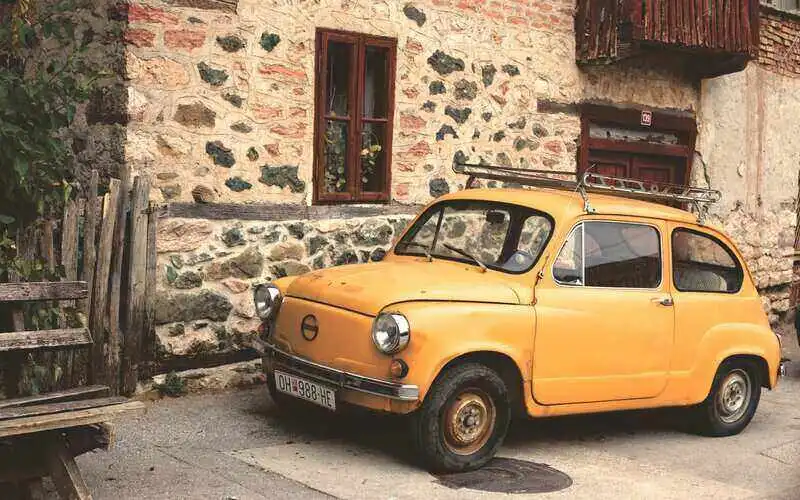 Consumer groups across Victoria are calling for action as Australians are left facing exorbitant repair bills following the purchase of 'lemon' vehicles.
Consumer Action Law Centre (CALC) is one of four consumer groups pushing the Victorian Government to introduce appropriate measures including specialist services and independent reporting to resolve disputes arising from defective 'lemon' vehicle purchases.
The rise of 'lemon' vehicles across the nation has been fuelled by a global supply shortage of new cars, microchips and parts resulting in consumers paying considerable overs for used cars purchased from both dealerships and private sellers.
Australian Consumer Law (ACL) guarantees people have a right to a durable, safe, and fit-for-purpose purchase that is free from major and minor failures, yet in Victoria more than 30% of calls made to CALC's legal helpline are related to consumer guarantees for defective cars.
Research conducted by Allianz Australia across 1,000 respondents through September and October 2021 found Australians are turning to second-hand cars more than ever before to try to save mone.
However as many as 20% did not have a positive experience when purchasing a second-hand car.
This negative experience is fuelled by the onset of additional costs, with 82% of those surveyed who purchased through a private seller, forced to cough up additional money for costs such as immediate mechanical repairs after purchase or extra registration costs due to where they live.
In a submission to the Victoria Government pre-budget 2022-23, the consumer groups highlighted an expert evidence report is generally required for 'lemon' car disputes in Victorian Civil and Administrative Tribunal (VCAT), costing anywhere between $800 to $2000.
Gerard Brody, CEO of Consumer Action Law Centre, said an ombudsman 'with teeth' funded by government and industry would make an immediate and tangible difference to the lives of those Victorians impacted by 'lemon' cars, particularly people on low and middle incomes and those experiencing acute vulnerability such as Aboriginal and immigrant communities.
"Victoria needs a specialist service to help resolve disputes when a 'lemon' car is purchased," Mr Brody said.
"This would solve a critical problem that hurts people and communities and would provide everyday justice to thousands of Victorians."
Modelling provided by the submission highlights an ombudsman in 2022 would help more than 3,000 people with access to affordable resolutions to their car issues and save them approximately $2.4 million in avoided costs.
The calls for an ombudsman in Victoria come as they effectively exist across industries including energy and water, telecommunications and finance.
---
Advertisement
In the market for a new car? The table below features car loans with some of the lowest interest rates on the market.
Approval in 24 hours
Balloon options to reduce repayments
No ongoing fees, no discharge fee
Rates based on a loan of $30,000 for a five-year loan term. Products sorted by advertised rate. Rates correct as of November 27, 2021. View disclaimer.
---
Image by Matthias Zomer via Pexels