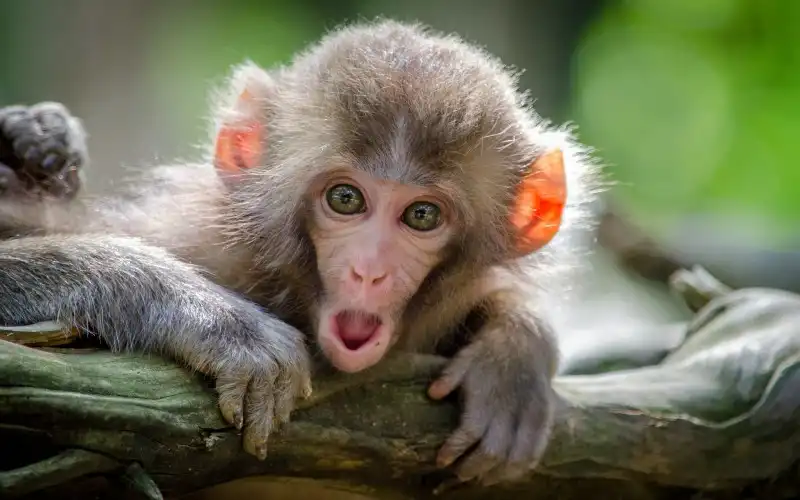 CMC Markets announced it will remove all brokerage fees for investors looking to buy Aussie shares and ETFs under $1,000.
CMC's offer is for ASX listed shares and ETFs, and is limited to one buy order per stock per trading day.
The firm reported a rise in new investors predominantly Gen Z (18-24) and Millennials (25-39) looking for ways to build their financial future.
CMC Markets' head of Asia-Pacific Matt Lewis said said the $0 pricing responds to the needs of this new generation of investors.
"Over the last few years record-low interest rates have led to an inflow of Australians looking to enter the stock market including new demographics and younger investors," he said.
"The knock-on effect has been a significant increase in ETF trading as younger investors look for simple ways to diversify their portfolio in a cost-effective way.
"When looking for a trading platform investors need to make sure they're considering their current level of knowledge and experience in trading as well as how that could grow in the future.
"Ensuring you find a partner that can work with you as a new investor and can also provide a platform that grows with you will futureproof your investment."
CMC's latest offer is in addition to its existing $0 brokerage for US, UK, Japanese and Canadian shares.
"CMC Markets is focused on supporting more young Aussies to build the foundations of a strong financial future and kickstart their trading journey," Mr Lewis said.
See Also: Where to park your money in a low-interest environment
CMC the latest to reduce fees on ASX shares
The rise in investing throughout the pandemic has resulted in brokers lowering fees in order to attract investors to their platforms.
$0 fees for ASX listed shares now puts CMC as the cheapest brokerage on the market for Aussie investors.
The new offer comes less than a month after competitor STAKE offered $0 trades for members who referred three friends.
Investor research from Stake in August last year found young Australians are turning to share market and crypto investments to fast track their wealth and savings.
Also read: Beginners' guide to investing.
---
Advertisement
$content.code
---
Image by Jamie Haughton via Unsplash