The Reserve Bank (RBA) has given clear guidance it doesn't expect to raise Australia's cash rate before the end of 2024.
But the recovery in the labour market led Commonwealth Bank (CBA) to forecast the central bank will hike two years earlier than this.
CBA economist Gareth Aird said its central forecast had the RBA delivering its first cash rate raise in November 2022.
"We have pencilled in an increase of 15 bp (basis points) which would take the cash rate to 0.25%," Mr Aird said.
"We expect that to be followed by an increase of 25 bp in December 2022.
"We have three further 25 bp hikes in Q1 2023, Q2 2023 and Q3 2023 that would take the cash rate to 1.25%, the level at which we assess the cash rate to be neutral."
Mr Aird added it was even possible the central bank hiked rates earlier than this scenario.
"There are scenarios that could see the RBA pull the rate hike trigger earlier than November 2022, particularly if they tweak their reaction function because it becomes irrefutable that wages growth is on a path to 3% per annum (the rate of growth they have targeted).
"Alternatively, the RBA could delay hiking the cash rate if growth in labour supply was to accelerate quickly when the international border is reopened."
CBA joins fellow big four lenders Westpac and ANZ in predicting an early RBA rate rise, with the latter two forecasting a hike in 2023.
"Phenomenal" labour market recovery
Figures from the Australian Bureau of Statistics (ABS) last week showed the unemployment rate was 5.1%, the same level as February 2020.
Mr Aird said a large part of their forecasts rested on the better-than-expected labour market recovery.
"Given the starting point for the labour market and the forward looking measures of labour demand we now forecast the unemployment rate to be 4.5% at end-2021 and 4.0% by end-2022," Mr Aird said.
The RBA considers 'full employment' to be 4%, and its own forecasts have unemployment at 5% at the end of the year.
But Mr Aird said it wasn't solely about the unemployment rate, with the underutilisation and underemployment rates sitting at their lowest rates in seven years.
This combined with slower migration than normal were likely to push wage growth out of its record-low pace.
"We forecast wages growth to accelerate to 2.4%/year by end 2021 and 2.9%/year by end-2022," Mr Aird said.
"There will be a lag between falling underutilisation and wage outcomes in 2021 given the pace at which the labour market is tightening.
"But we expect the historically strong relationship between wages growth and underutilisation to reassert itself over 2022."
See Also: What does booming US inflation mean for Australia?
Picture source: CBA
---
---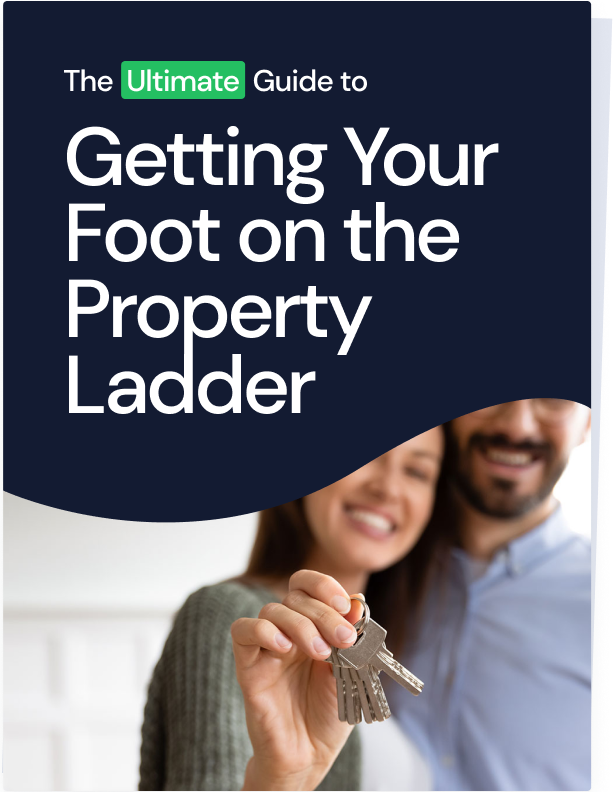 Ready, Set, Buy!

Learn everything you need to know about buying property – from choosing the right property and home loan, to the purchasing process, tips to save money and more!

With bonus Q&A sheet and Crossword!