The Westpac-Melbourne Institute Index of Consumer Sentiment fell from 100 in August to 98.2 in September, with Westpac citing "concerns about the near term outlook" as impacting sentiment as well as family finance pressures.
It marks a 2.3% decline from September 2018.
There were also annual falls in the 'family finances vs a year ago' sub-index (down 1.0% over the year) and the 'family finances over the next 12 months' sub-index (down a significant 5.2%).

Westpac Chief Economist Bill Evans said while 'finances vs a year ago' is above the low 80.2 mark registered in April, it's still a weak read.
"It is particularly disappointing given the support that should be coming from the combined effect of policy – interest rate cuts and tax relief – and from stabilising housing markets," Mr Evans said.
"A weaker near term outlook for the economy has also weighed on sentiment. The 'economy, next 12 months' sub-index is down 3.1%.
"Despite this, expectations for the economy are still comfortably above their July low, when the RBA's back to back rate cuts appear to have badly rattled consumers."
Westpac expects the cash rate to be cut to a new low of 0.75% in October's RBA board meeting.
"Month to month timing of RBA moves is imprecise but with the case for lower rates quite clear and both US Federal Reserve and European Central Bank likely to be easing policy in the next week or so the next meeting in October seems a sensible time for the Reserve Bank to deliver the next rate cut," Mr Evans said.
"Westpac expects a second cut in February 2020, which we believe will follow further cuts from the Federal Reserve by year's end."
Tax offsets still rolling in
According to the report, the survey included additional questions on the tax offset payments made available to Australian taxpayers from July 1.
The results show that just 16% of consumers have reported receiving a payment so far, while Westpac also expects roughly 30% of households will likely receive a 'meaningful' rebate.
This means about half of eligible consumers have received their payment already, which perhaps lends credence to Treasurer Josh Frydenberg's response to last week's slow GDP growth data.
In seasonally adjusted terms, the GDP grew 0.5% over the June quarter, pulling down the annual growth rate to 1.4% from 1.8%, which is the slowest annual pace recorded since the GFC.
In response to the data, Mr Frydenberg said the fundamentals of the Australian economy are still strong, and that the results of recent stimulus would be seen from the September quarter onwards.
"Significantly, these numbers do not incorporate the passage through the Parliament of the most significant tax cuts in more than 20 years and the full impact of the 50 basis point reduction in interest rates," he said.
Of those who had received their tax offset, 29% planned to spend all of it while 16% planned to spend more than half.
The remaining respondents wanted to spend less than half while 25% intend to save the full payment.
Similar research from ME in July found 48% intended to save their tax refund, while 32% wanted to spend it on debts such as home loans or credit cards.
Consumers less keen on spending
The report shows consumer attitudes towards spending fell in September, with spending on discretionary and big-ticket items particularly weak over the past year.
"The 'time to buy a major household item' sub-index declined 2.8%, unwinding all of last month's modest gain and taking the sub-index well below its long-run average again," Mr Evans said.
Yet consumer preference for storing their money looks to be switching away from cash-based options.
Responses to 'the wisest place to store your savings' show 61% favour deposits, superannuation or paying down debt as the best place for savings compared to 64% in June.
The proportion of people favouring real estate rose slightly from 10% to 12% and the proportion favouring shares dipped from 10% to 9%.
Interestingly, the proportion of respondents who don't know the wisest place to store their savings is at the highest point since the survey began in 1974 (9%).
The 'time to buy a dwelling' index also declined by 2.9% over the month, reversing most of the previous month's gain.
---
---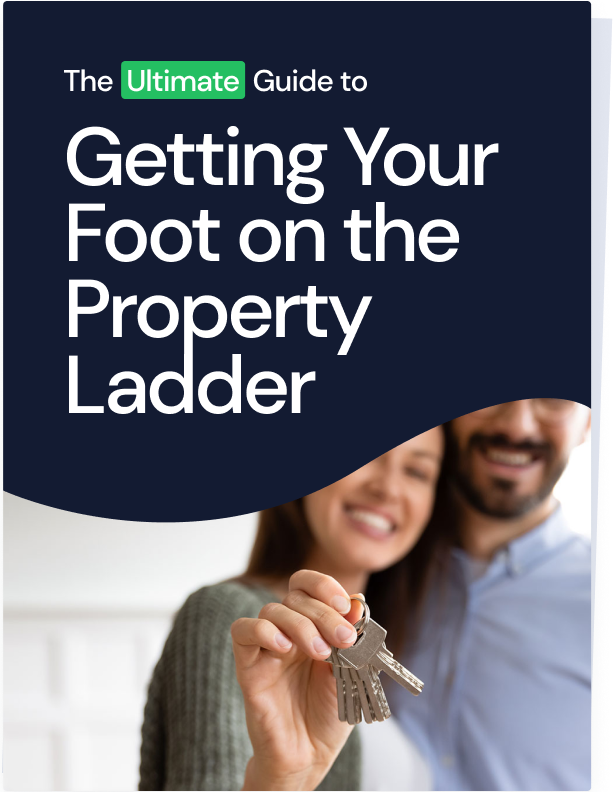 Ready, Set, Buy!

Learn everything you need to know about buying property – from choosing the right property and home loan, to the purchasing process, tips to save money and more!

With bonus Q&A sheet and Crossword!