New research by the Australian Institute of Family Studies (AIFS) has found that more young people are staying at home and live with their parents until their late twenties.
Percentage of Millennials living at home
In 2016, 43% of Australian 20-24 year olds were still living with their parents, compared to 1981 when 36% of 20-24 year olds lived at home.
The number of 25 to 29-year-olds still living at home rose from 10% to 17% in the same time.
Between the genders, males continue to live at home longer than females, although there has been a significant rise in the number of twentysomething females living with their parents.
For males aged 20-24 in 2016, 47.4% lived with their parents – only marginally higher than in 1981 when it was around 46% and slightly down from the 47.5% it was in 2001.
In contrast, only 39.3% of 20-24 year-old females lived with their parents in 2016, but this is up from 36% in 2001 and 26.8% in 1981.
According to the AIFS report, young people living in capital cities were more likely than those in regional areas to remain in the family home.
"In 2016, 50% of young men and 43% of young women aged 20–24 and living in capital cities continued to live at home. In regional areas, only 42% of young men and 31% of young women still lived at home at the same age," the report said.
Why more Millennials are living with parents for longer
Anne Hollonds, the institute's director, puts the increase in time spent living at home down to "a range of factors including the cost of housing in capital cities and time spent in higher education".
"Both the cost of housing and time spent in education have gone up, but what's gone down is security of employment for young adults. Employment for them is less secure even if they do have higher education," she said.
Institute researcher Lixia Qu said cultural factors also appear to have an influence over how long young people live at home.
"Among young adults born in Australia, those with Asian, Middle Eastern, African or Southern and Eastern European ancestry are more likely to live with their parents, compared to those with Australian, Northwestern European or New Zealand backgrounds," Ms Qu said.
"Among young adults born overseas, the numbers living with their parents fell between 2001 and 2011, particularly those in the 20- to 24-year-old age group. This trend reflects booming international education in Australia and greater numbers of unaccompanied international students living here."
---
---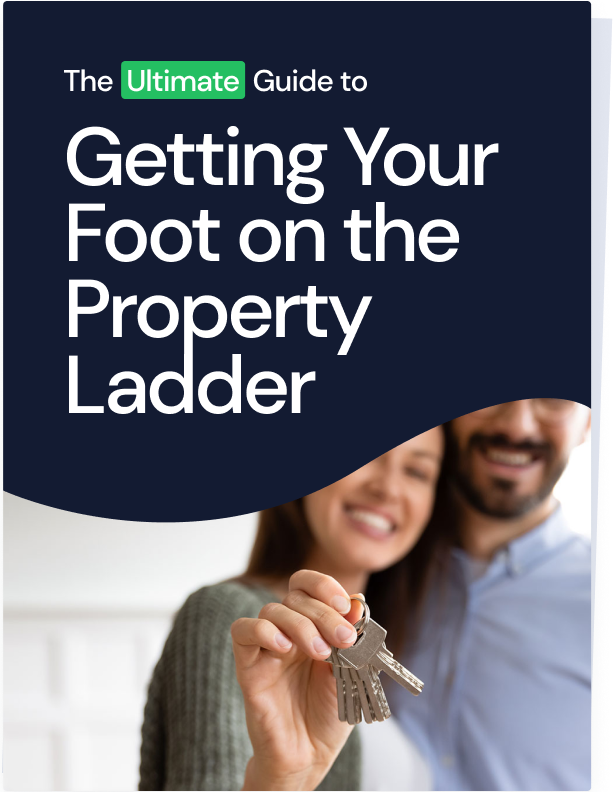 Ready, Set, Buy!

Learn everything you need to know about buying property – from choosing the right property and home loan, to the purchasing process, tips to save money and more!

With bonus Q&A sheet and Crossword!