The slump in new apartment approvals, townhouses and semi-detached dwellings fell to 4,573 in July, marking the lowest monthly figure since July 2012, according to data from the Australian Bureau of Statistics (ABS).
Housing Industry Association (HIA) economist Tom Devitt said developers are holding back on applications for new apartments.
"Despite the rapid contraction in approvals for multi-units, there remains a large volume of apartments under construction. Developers are delaying seeking approval for apartments at this phase in the cycle until the record number of apartments that are currently under construction are completed."
Westpac senior economist Matthew Hassan said apartment approvals are likely to continue falling.
"The July fall takes high rise approvals to a new low. While this is still broadly consistent with the lead from site purchases, the risk is that continued stress in the sector is leading to more projects being delayed or cancelled and a possible further leg lower in approvals."
The strain of high-profile defect problems following the Opal Tower and Mascot Tower issues in Sydney may compound the problem further, with some buyers dropping out of purchases altogether.
A recent Four Corners report looked into problems in the building and construction industry, citing academic research that found 97% of new apartment buildings in NSW had at least one defect, followed by 74% in Victoria and 71% in QLD.
CBRE managing director for residential projects, Andrew Leoncelli told Domain one buyer had actually pulled out of a $2 million apartment purchase after watching the Four Corners report. Other potential buyers have started asking questions about the building engineer, requesting names of the architect and development manager, and even asking for an extended defect warranty period.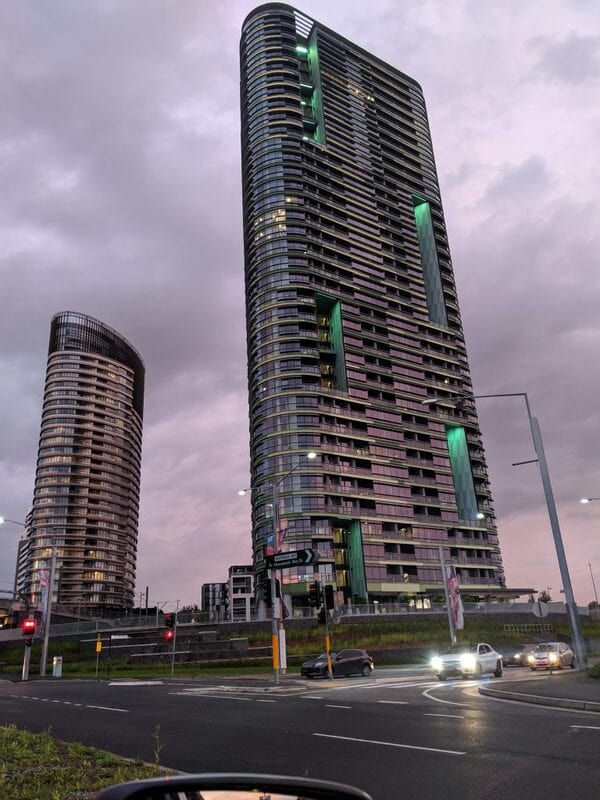 Amid the negative headlines around the quality of new apartments, appetite for established apartments has increased, according to Domain figures.
The number of views for established apartment listings grew by 45.3% since December 2018 – incidentally the same month Sydney's Opal Tower was evacuated. Conversely, the number of views for new apartment listings only rose by 26.8% in the same period.
Detached housing approvals fared better, falling 3.3% in seasonally adjusted figures, compared to the dramatic 18.4% drop in approvals for "other dwellings" that includes apartments and townhouses, Mr Devitt said.
"The downturn in detached house building is more modest in scale but it remains a sharp downturn."
"This is a further indication that we have not yet reached the bottom of this market cycle, with the July quarter sitting 24.1% down from the same quarter last year.
"The two interest rate cuts, a tax cut and the repeal of regulatory restrictions are still expected to encourage increased activity in the home building market. These measures, combined with ongoing stable population and employment growth should see approvals improve towards the end of the year."
Valuations in off-the-plan apartments fall
Data from CoreLogic found that over half of Sydney and Melbourne apartments purchased off-the-plan at the peak of the market have been valued lower than the purchase price.
In Sydney, 62% of off-the-plan settlements were valued lower than the purchase price in June, with almost a third being valued more than 10% under purchase price.
It's a similar story in Melbourne, where 49% of new apartments received a valuation lower than the purchase price.
CoreLogic's Head of Research Tim Lawless said this could mean buyers receiving a lower than the expected valuation at the time of settlement may need to top up their finances to meet their lenders' LVR requirements.
"Additionally, some lenders may no longer have the risk appetite to finance a new apartment purchase, especially in areas where the pipeline of unit supply remains high. In this case, off-the-plan buyers would typically need to seek out alternative credit arrangements," he told The Australian.
The high number of apartments being undervalued shows risks in the settlement of apartments has escalated. Developers like Mirvac and Lendlease recently faced apartment re-sales at their new projects as buyers face difficulties getting credit.
---
---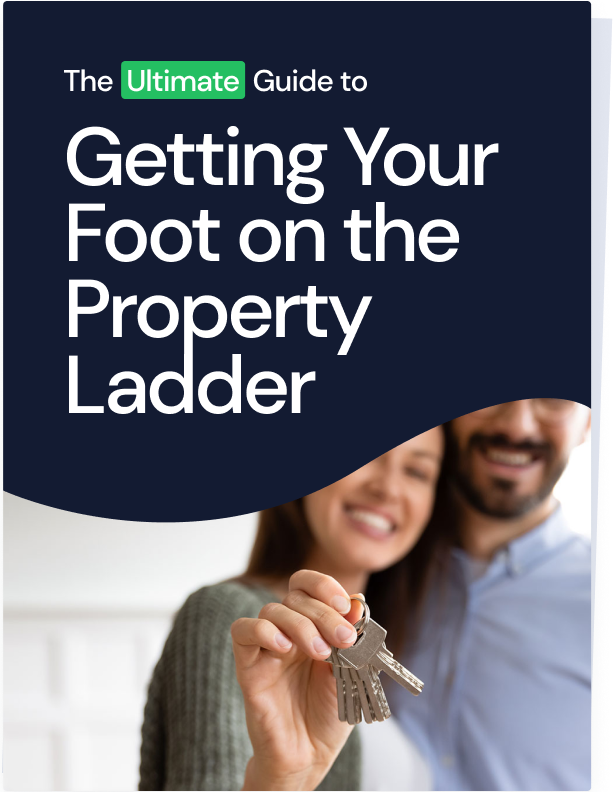 Ready, Set, Buy!

Learn everything you need to know about buying property – from choosing the right property and home loan, to the purchasing process, tips to save money and more!

With bonus Q&A sheet and Crossword!