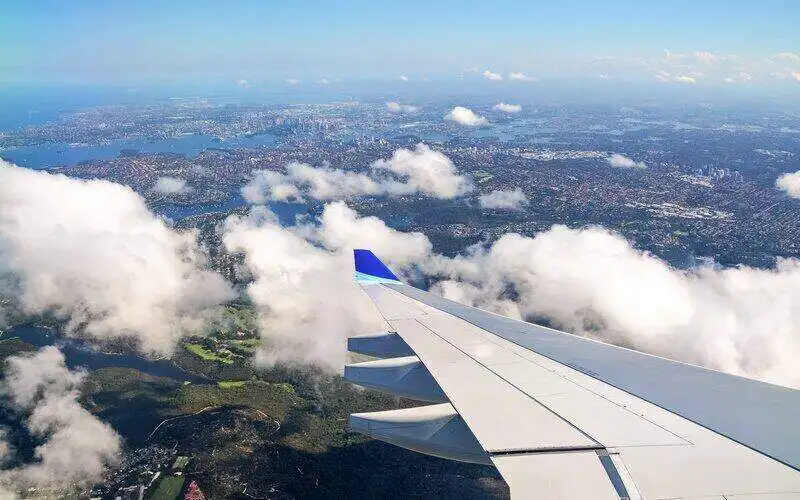 Qantas will offer fully-vaxxed Australian-based Frequent Flyers a choice of three rewards, including Qantas Points, vouchers, and status credits.
From Tuesday, the airline will give its vaccinated Frequent Flyers a choice between three options: 1,000 Qantas points; 15 status credits; or a $20 flight discount for Qantas or Jetstar.
The campaign was launched to 'recognise the role of vaccinated Australians in helping the country get out of lockdown'.
All vaccinated members will also be in the running to win 10 'mega prizes'.
Winners of the mega prize receive a year's worth of free domestic flights to more than 60 destinations, free accommodation across 345 of Accor's hotels, resorts and apartments, and free fuel from any BP service station in Australia.
A winner will be selected from each state and territory, with an additional two winners to be part of the national TV campaign.
Once borders open, winners can use these incentives for international travel through Qantas and Jetstar.
Qantas Group CEO, Alan Joyce, said the vaccine rollout was 'critical' to break the cycle of ongoing lockdowns.
"Getting vaccinated is an important step that every Australian can take that brings us that little bit closer to life as we knew it," Mr Joyce said.
"This is one of the biggest giveaways we've ever done. The impact of the pandemic on the travel industry and our own Qantas Group team members means we have a clear vested interest in the success of the vaccine rollout."
To enter, eligible Frequent Flyers can download the Qantas App, use their Medicare app to access and upload their COVID-19 digital vaccination certificate, and select their reward-of-choice.
Eligibility criteria includes being Australian-based and over 18 years old.
All people that claim their reward will be automatically entered into the draw to win the mega prize.
Vaccination certificates will be deleted once verified.
In 2020, Qantas collected about $1.2 billion in government JobKeeper and aviation support, and laid-off approximately 2,500 workers.
---
Image by Jeremy Zero on Unsplash