TrueLayer is regarded as one of Europe's leading providers of financial APIs (application programming interfaces) which allow businesses and fintechs to instantly receive data from different sources.
An obvious example of an API people use daily is in the Uber app – when Google Maps displays the wait time and current location of your Uber, that information is transmitted via an API.
APIs will be crucial come February when the consumer data right (CDR) regime – aka open banking – becomes a reality, with banks, lenders and fintechs able to develop technologies allowing for the instant transferring of funds, fast bank account switching, personalised product offers and more.
TrueLayer has agreed to a strategic and commercial relationship with Visa as part of its commitment to growing the fintech industry, with TrueLayer CEO and founder Francesco Simoneschi saying the relationship represents a huge step forward in the development of the open banking economy.
"Visa has been the first 'fintech' company to actually create a unique ecosystem and value chain among banks, merchants and their customers," he said.
"We believe that Open Banking will follow a very similar playbook in the next decade."
TrueLayer's head of Asia Pacific operations Marie Steinthaler also said Visa is interested in using open banking data to bring better financial services to consumers around the world.
"We want to help these businesses build those better services in a quick, secure and innovative manner," she told Savings.com.au.
"Visa is a global player with such incredible reach and connections, and we are very excited to be partnering with them to make real the transformative potential of Open Banking."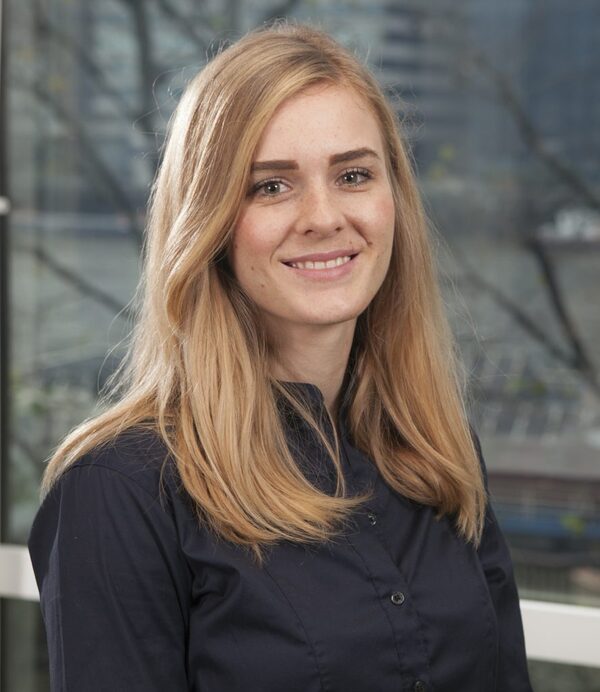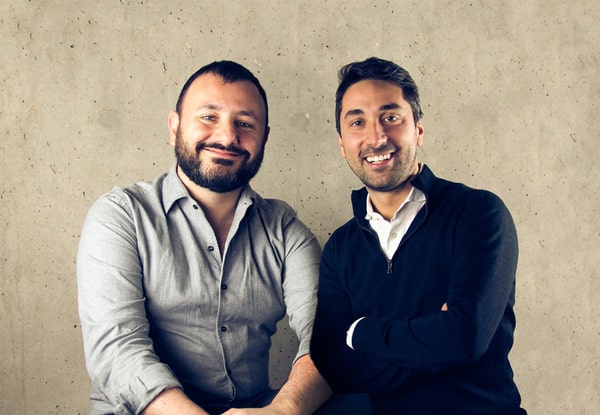 Marie Steinthaler (left) and Francesco Simoneschi (far right).
How TrueLayer can help
According to Ms Steinthaler, TrueLayer's arrival in Australia is important as APIs are the service that underpins the liberalising of financial data to increase competition, reduce costs and improve services.
"In a nutshell, it means Australian consumers will soon get access to a huge range of new applications and services – allowing them to instantly find the most competitive rates for savings, mortgages and loans; aggregate all their bank accounts into one platform and so much more," she said.
"However, the important thing to remember is that consumers will retain complete control over their data.
"They will need to give explicit consent for it to be used, and thanks to the API system of connections it will remain completely secure."
Here are some examples of banks and fintechs who have used TrueLayer's platform: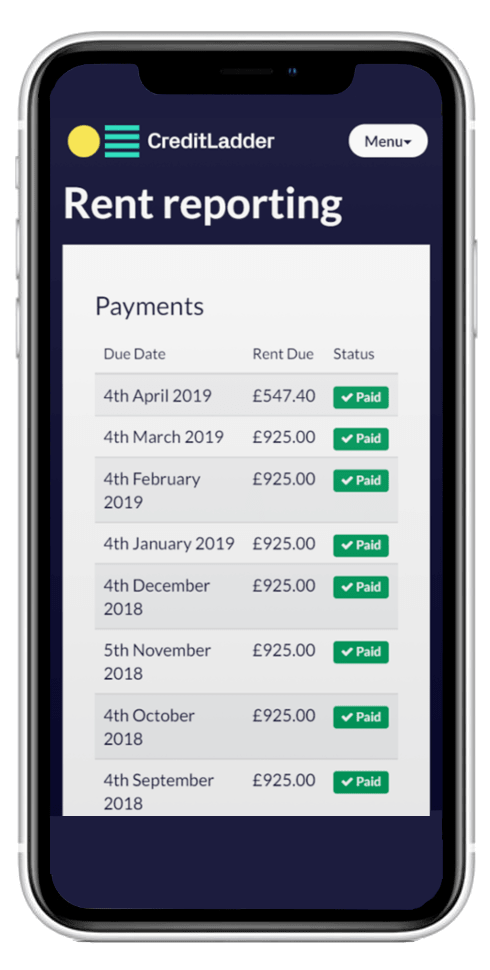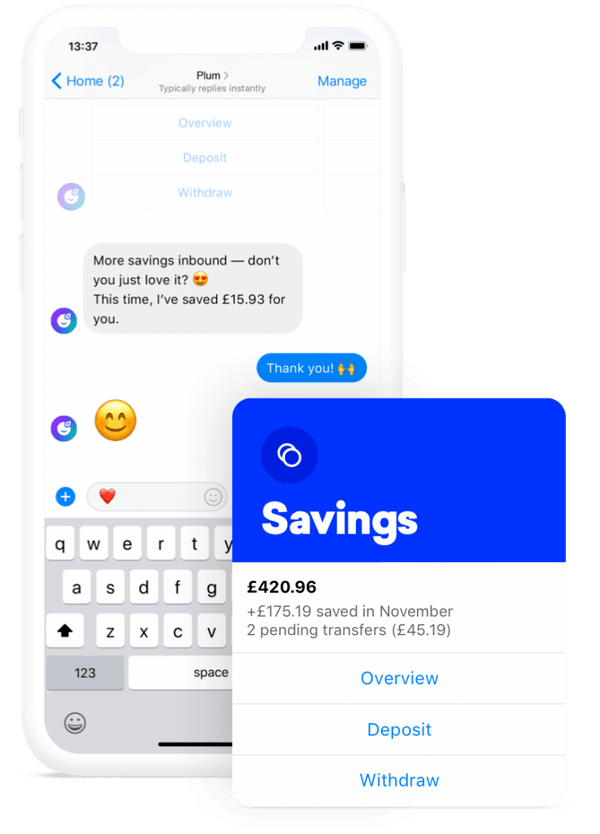 "As you can see from some of the companies we work with and the apps they have produced, there are so many opportunities for consumers," Ms Steinthaler said.
"Ultimately, what the CDR and Open Banking does globally is put the control over your banking data back into your hands.
"It's a recognition of the fact that, when you use financial products, the data you generate while using them is valuable, and should be yours to share for your benefit."
The Treasury states the following deadlines for open banking in Australia:
All major banks must make data available on credit, debit cards and deposit accounts by 1 July 2019
All major banks must make mortgage data available by 1 February 2020
All major banks must make the remainder of their products (as recommended by the review) by 1 July 2020
All remaining banks are required to implement open banking with a 12-month delay.